The Xa Pho people (also known as the Phu La people), is a minority group out of 54 ethnic groups in Vietnam. They live partly in Nam Keng village, Lien Minh Commune, Sa Pa District, Lao Cai Province. Though located only 30 km away from the South of Sa Pa town, this area is quite remote with low and dry land due to the lack of water, thus the life of people here is very hard. They only grow one rice crop a year with rotation of some dry-climate-like plants such as maize, potatoes, cassava and raise pigs, goats and chickens…to support their daily life.
The traditional costume of the Xa Pho women consists of the crop-top and the skirt. The top collar is cut in square shape and the top is usually divided into two parts. The upper part (from the neck to the chest) is fully attached with beads in symmetrical designs. The lower part is embroidered with butterfly, shelter and zigzag patterns. The skirt is also decorated with the same designs as in the top, but adding some more pine, mountain, and star patterns in yellow, blue and red. Those patterns are connected to the daily life of the Xa Pho people. The white cloth belt with two embroidered edges is to wrap around the skirt waist and also to decorate the costume.
Since 2013, Craft Link has cooperated with the Women Union of Lao Cai Province to implement the project "Generate income, sustainably improve living condition and preserve the traditional culture of the Xa Pho community in Nam Keng village, Nam Sai Commune, Sa Pa District, Lao Cai Province". In the past two years, Craft Link has provided trainings to Xa Pho embroidery team on reviving traditional embroidery skill and hand sewing skill, on strengthening capacity in group management, on marketing products… to help reduce poverty for the community in the area.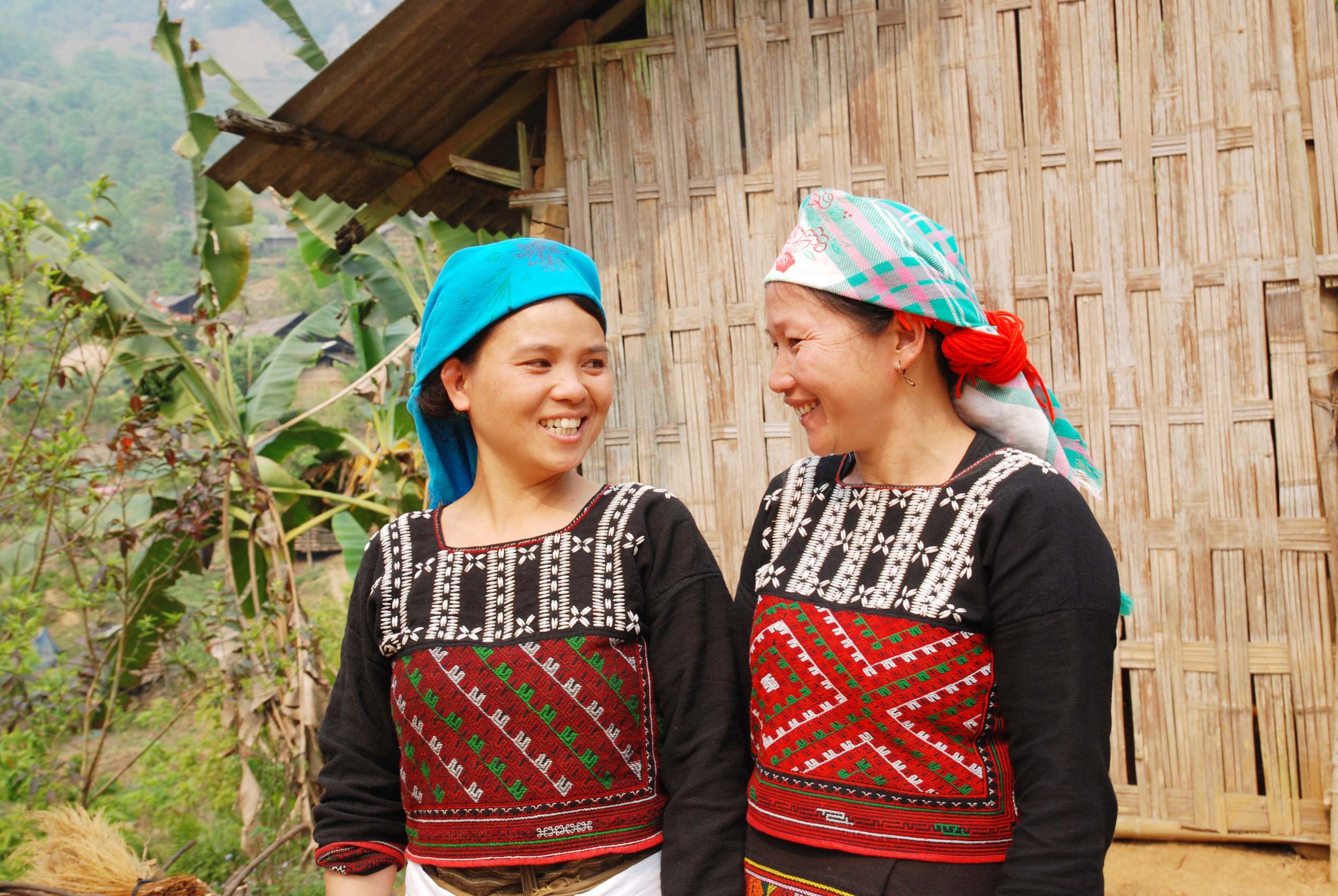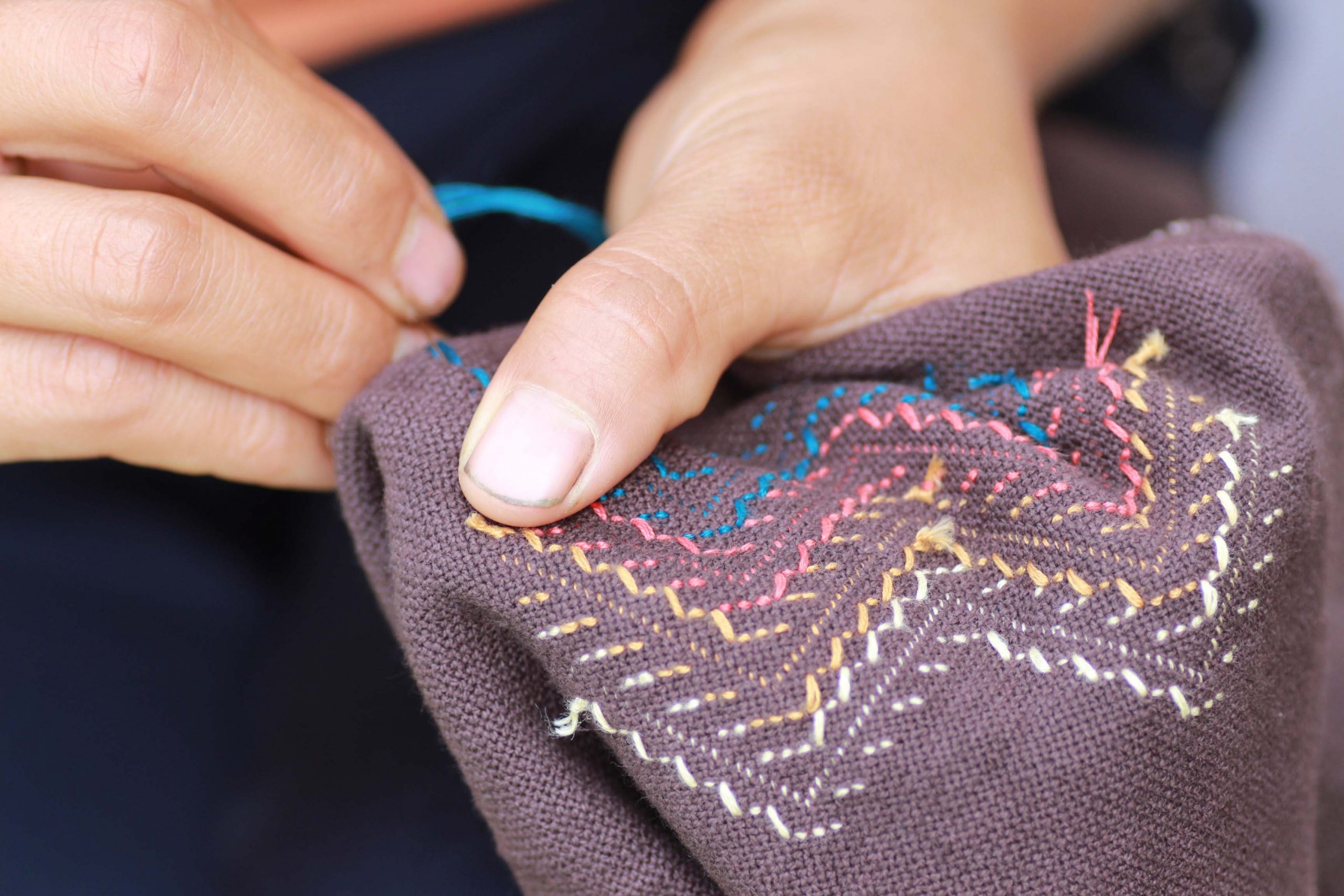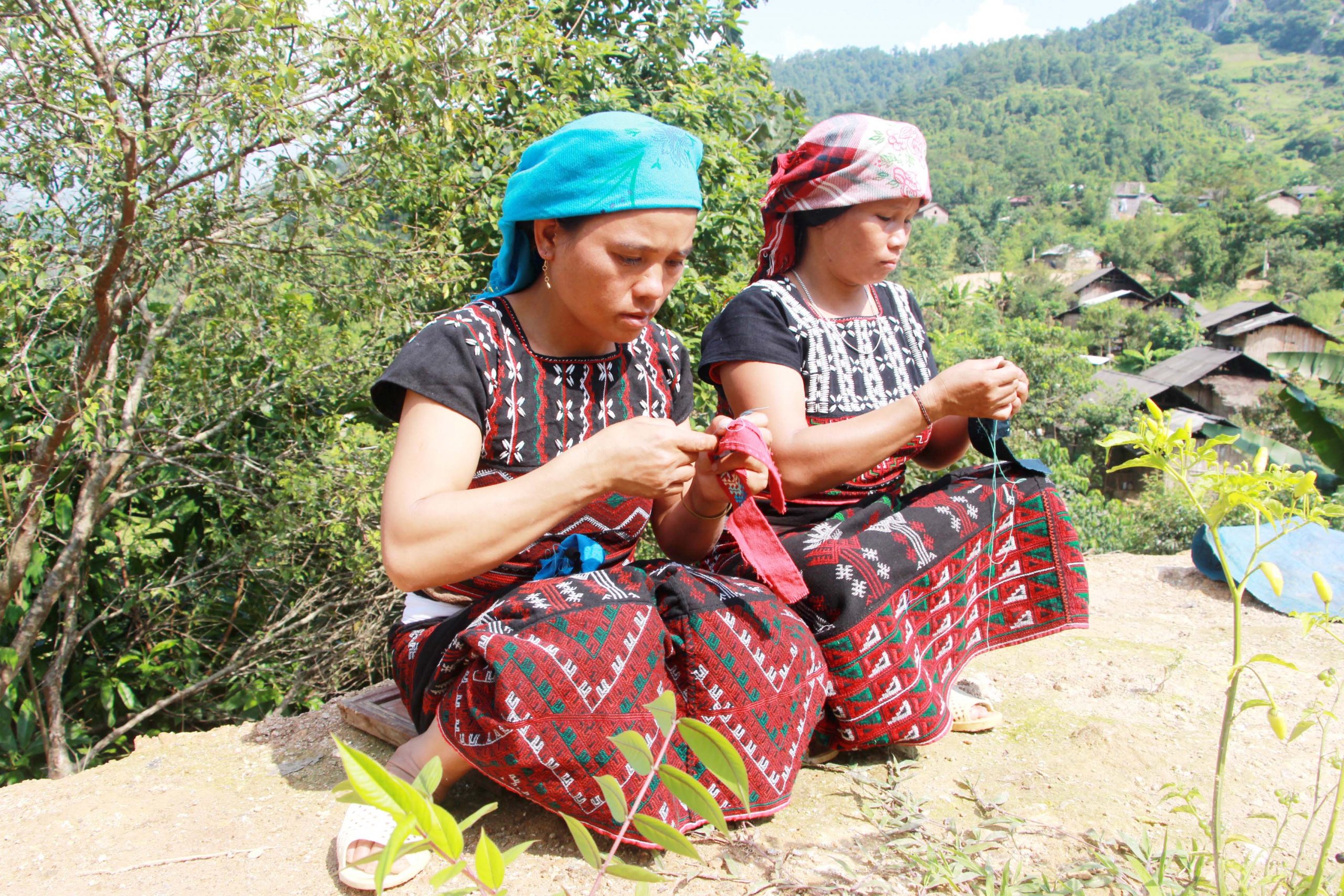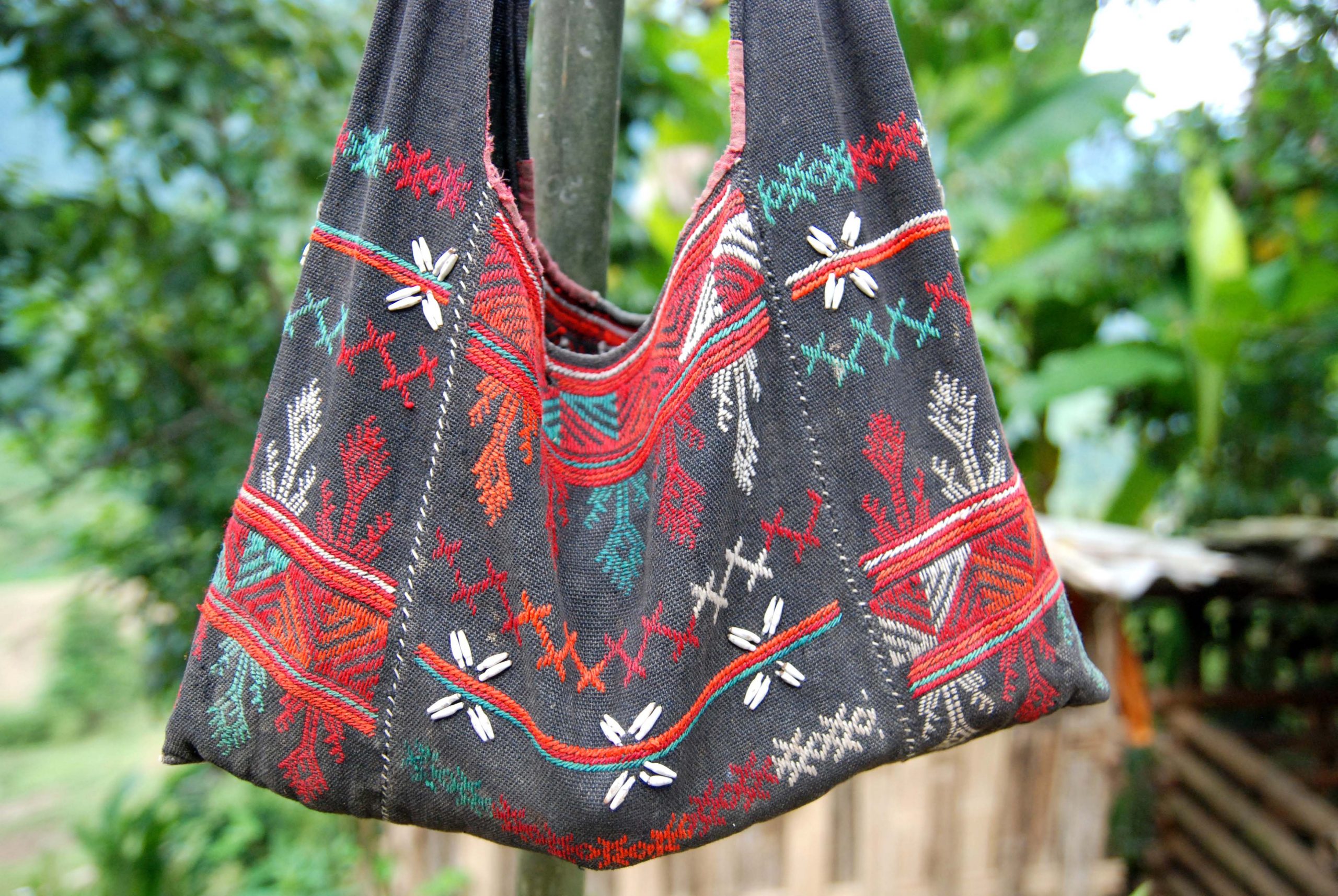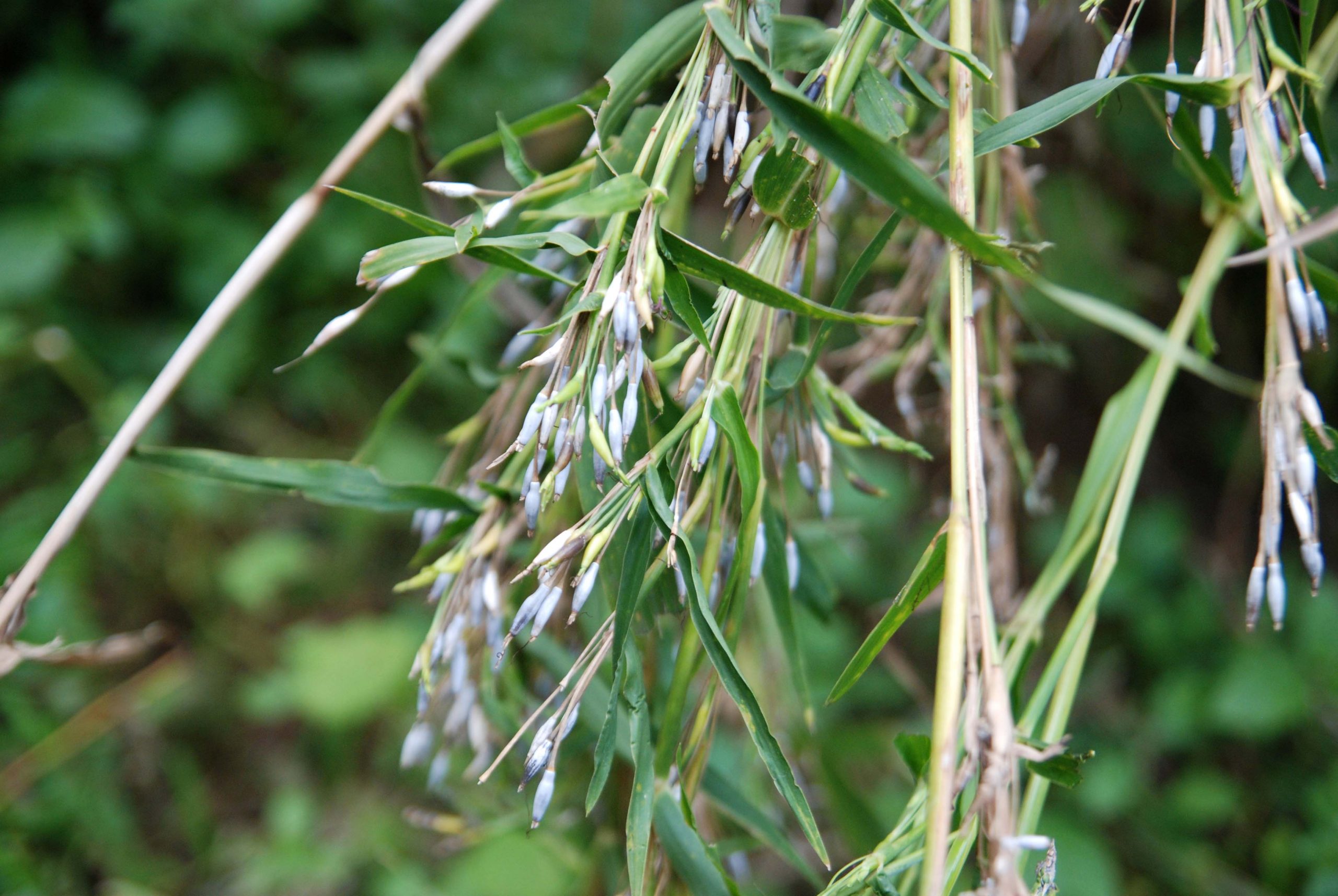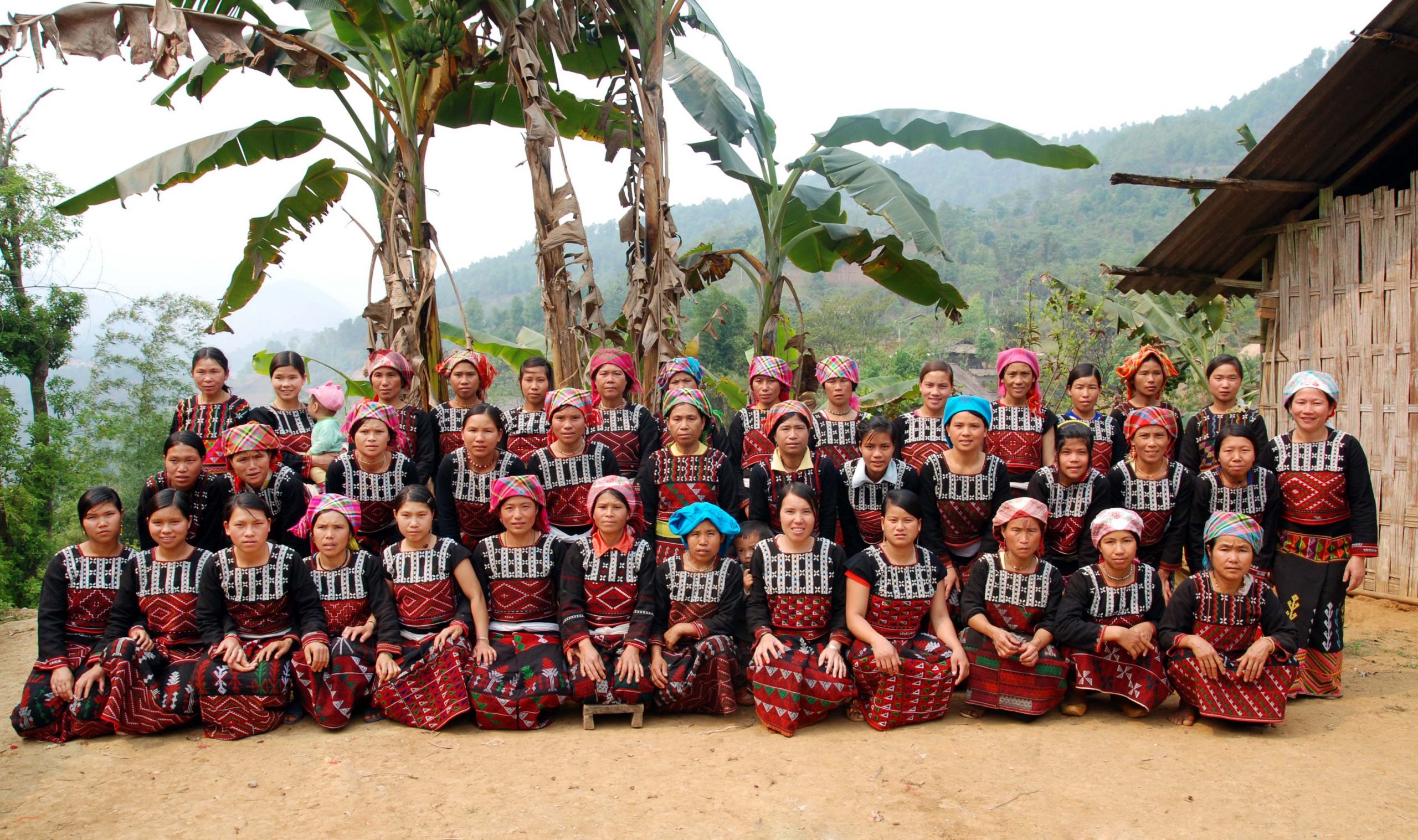 For more information about this project, please contact:
CRAFT  LINK
Ad: 51 Van Mieu Str., Hanoi, Vietnam
Tel: (8424) 3733 6101
Email: craftlink@fpt.vn
Web: www.craftlink.com.vn
FB: facebook.com/craftlink.com.vn
IG: instagram.com/craftlinkvietnam