The Nung U people are located in the northwest of Viet Nam, in the compound of the huge Tay Con Linh mountain range which borders Nam Dan Commune, Xin Man District, Ha Giang Province.Life is hard and this area is still considered as one of the 62 districts with highest poverty rate in Viet Nam.
The traditional costume of the Nung U people is made from hand woven fabric, with indigo color as the main theme, so it is not so striking and eye-catching as compared with some other ethnic groups. However the baby carriers of the Nung U women are real pieces of art. The women spend lots of time and effort in making these baby carriers, this shows their special love to their children. That's why all the most complicated embroidery skills, techniques and the best patterns of Nung U culture are presented on the baby carriers.
To support the Nung U people in preserving their culture, raising their inner capacity and generating their income, CRAFT LINK is cooperating with Ha Giang Women Union to carry out a Handicraft Development project in Nam Dan Commune, Xin Man District, Ha Giang Province.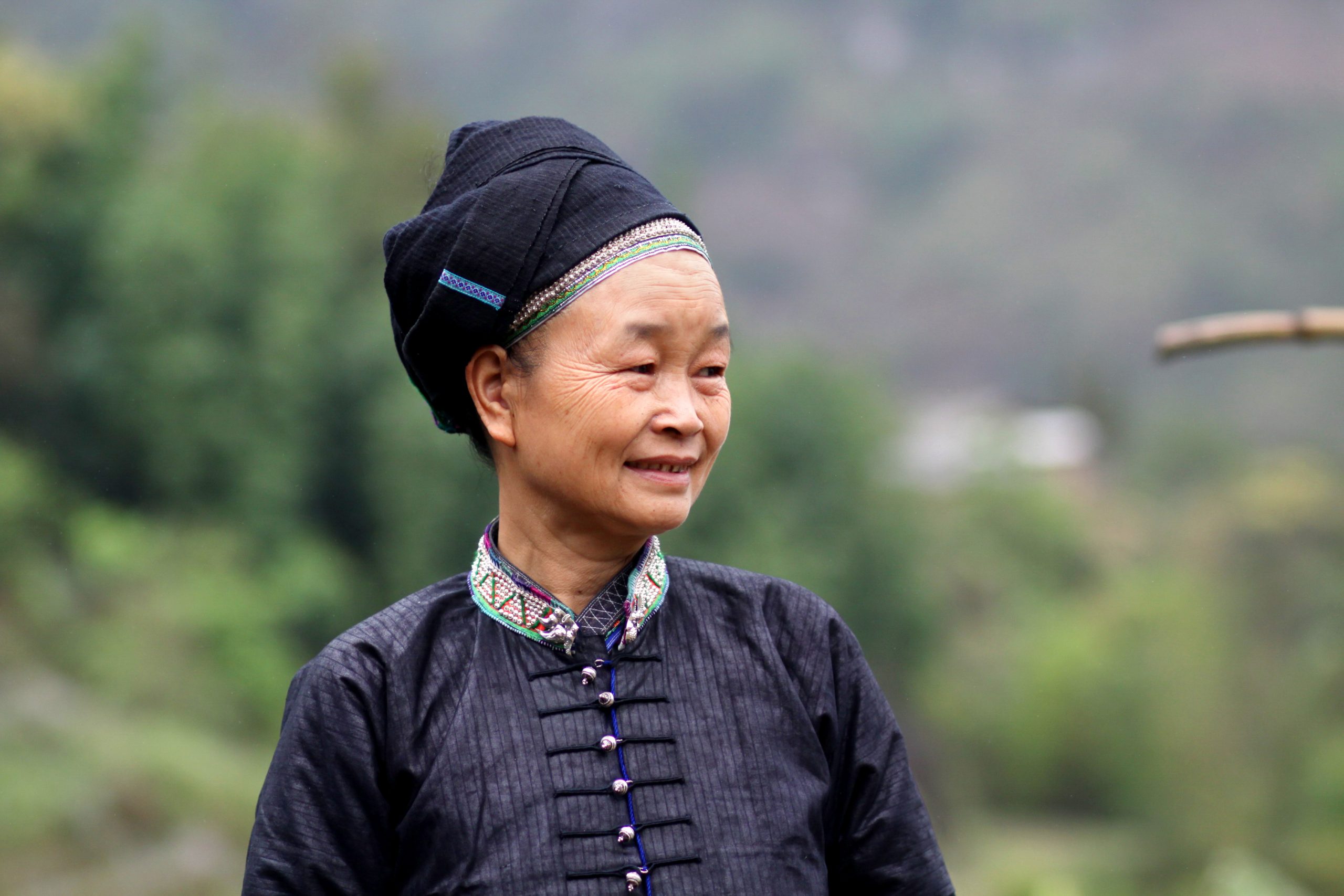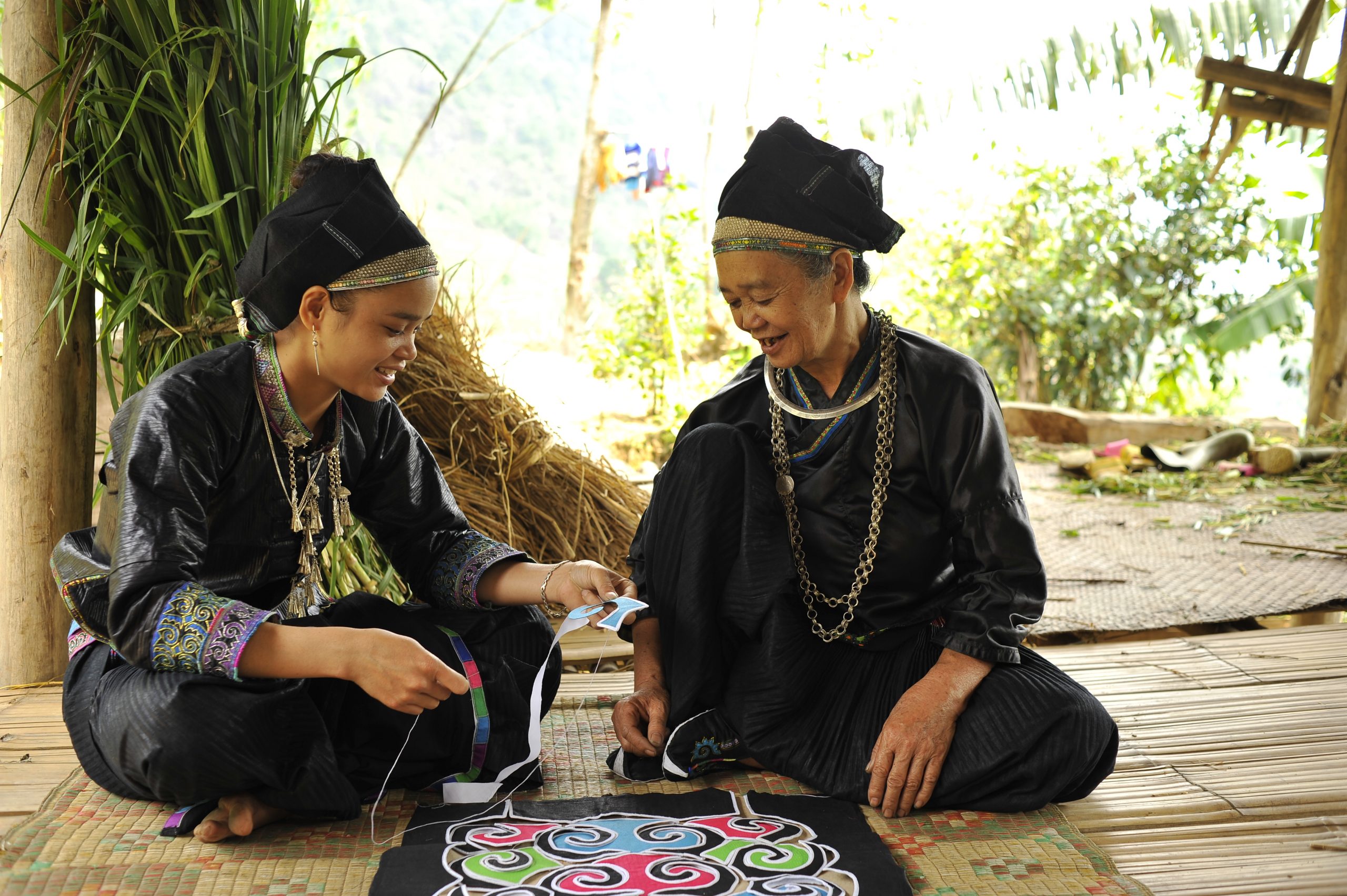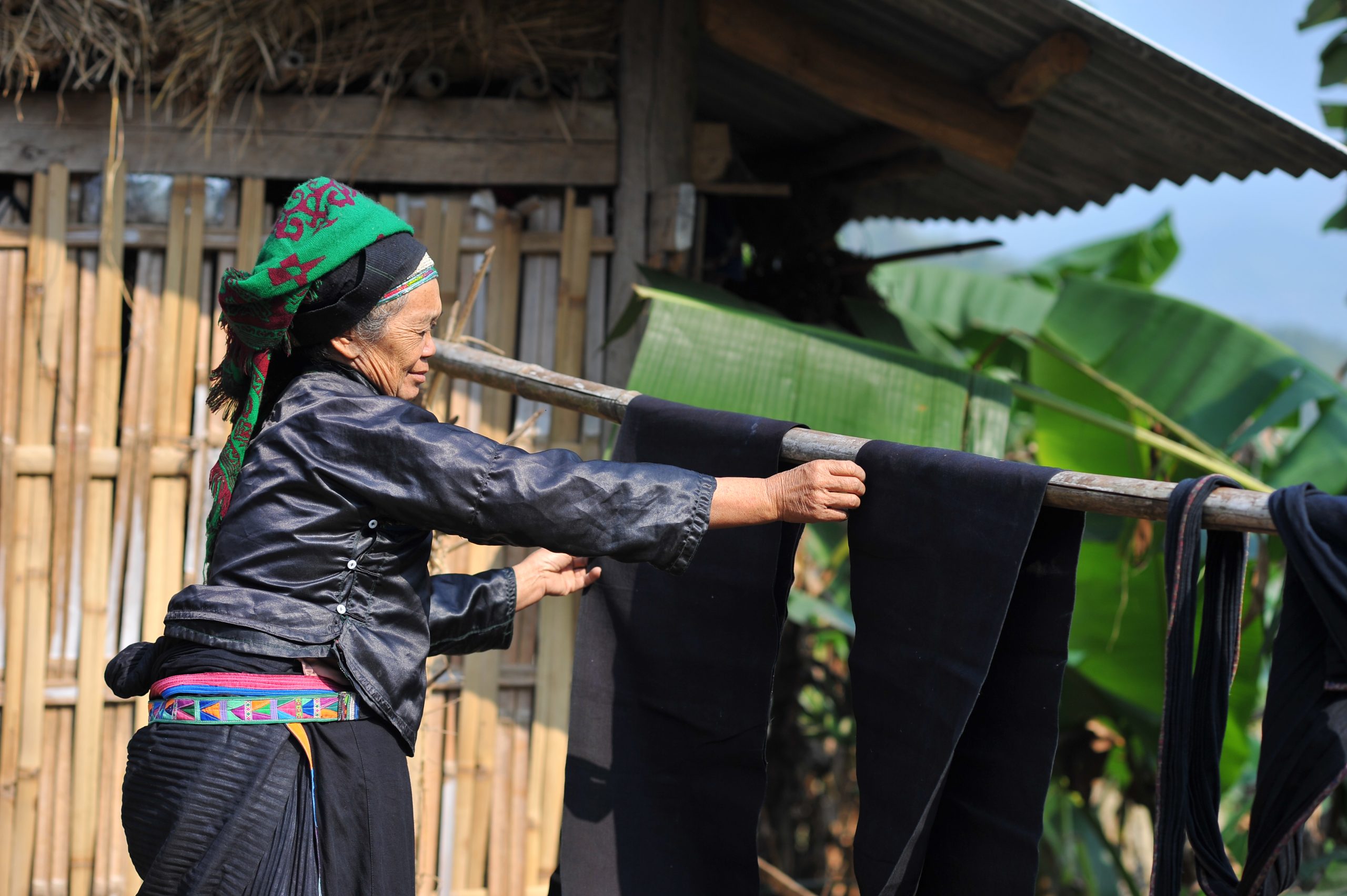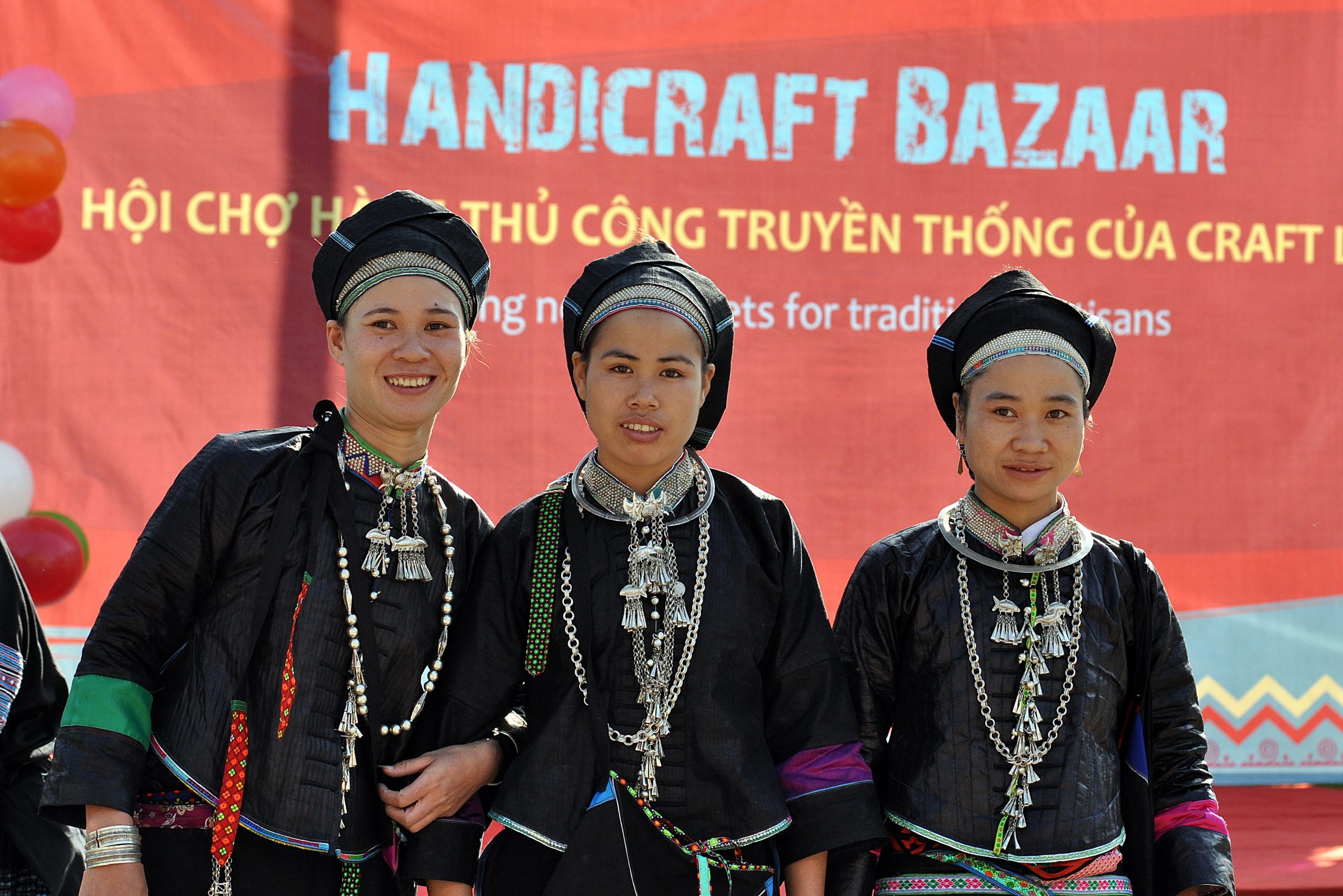 For more information about this project, please contact:
CRAFT  LINK
51 Van Mieu Str., Hanoi, Vietnam
Tel: (8424) 3733 6101
Email: craftlink@fpt.vn
Web: www.craftlink.com.vn
FB: facebook.com/craftlink.com.vn
IG: instagram.com/craftlinkvietnam