Muong people is located in Khat village, Dong Luong commune which is one of the poor communes in Lang Chanh district, Thanh Hoa province. From ancient times, Muong people have had the tradition of weaving fabrics to make dresses, blanket covers, cushion covers,  decorative items for families … Therefore motifs are arranged very scientifically and sophisticated on each type of product, based on its own specific usage function. Muong people often use hand-spun cotton yarn and silk yarn for their ethnic textile products.
The female members of Muong group in Dong Luong commune can weave a variety of  patterns, in which the popular ones are passed down from previous generations. The patterns are very sophisticated and creative, mainly describing the details of animals and flowers that are common in local daily life (chicken, deer, snake, lotus, canarium, mulberry flower, mountains… Especially, there are imaginative animal figure (dragon…) and some other decorative patterns.
With support from Craft Link, from the Women's Union of Thanh Hoa Province, Lang Chanh district, Dong Luong commune and Lam Phu commune, the Muong and Thai groups in two communes have been involved in a handicraft development project from 2018 – 2019 to preserve their traditional culture and increase income for the community. CRAFT LINK has conducted training courses for Thai and Muong groups in different fields: Restoring weaving skills, sewing skills for group members and training group management skills, book keeping skills, marketing skills for management board…  The new product collection is developed using traditional motifs on the costumes of Muong and Thai people here and has high usage value.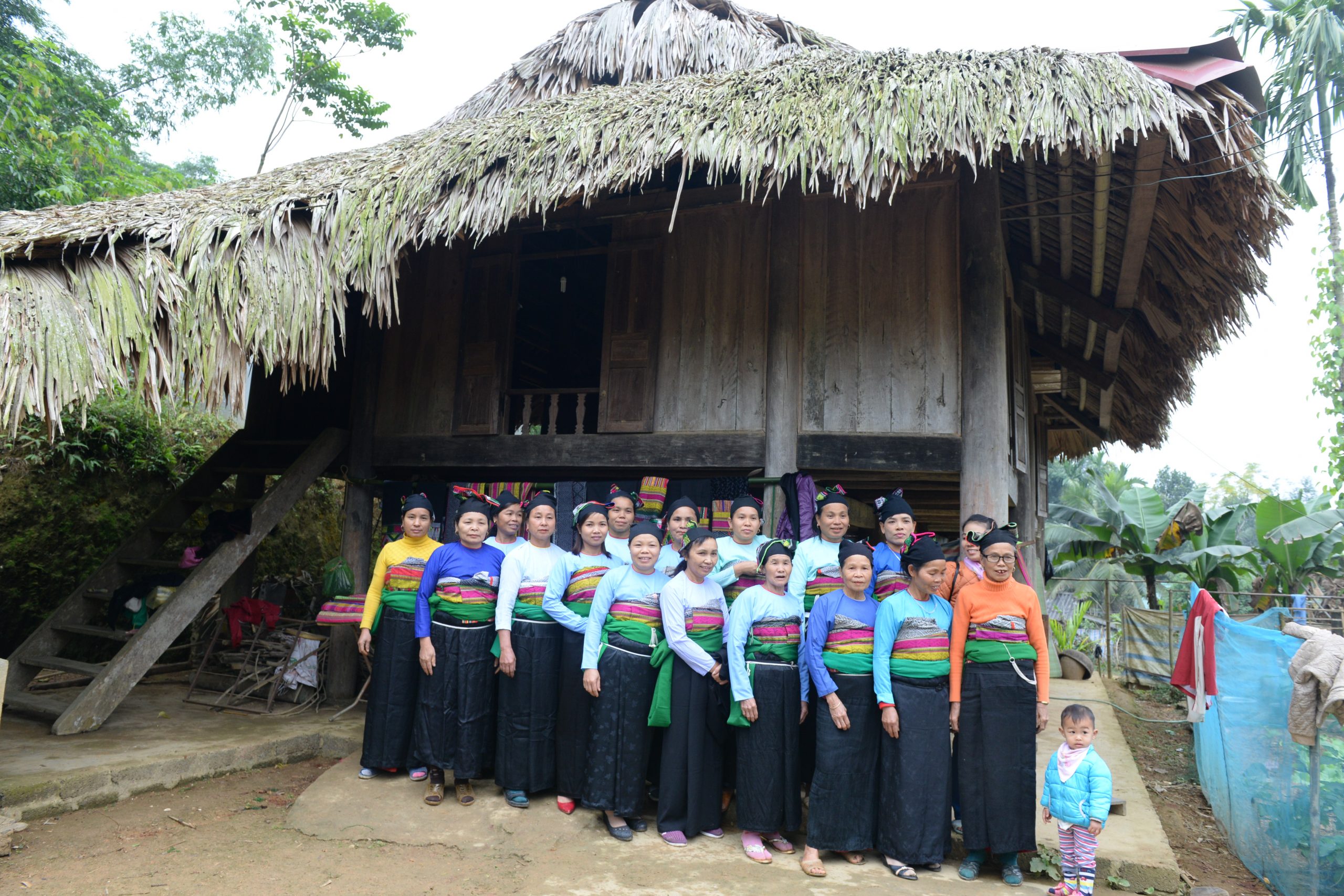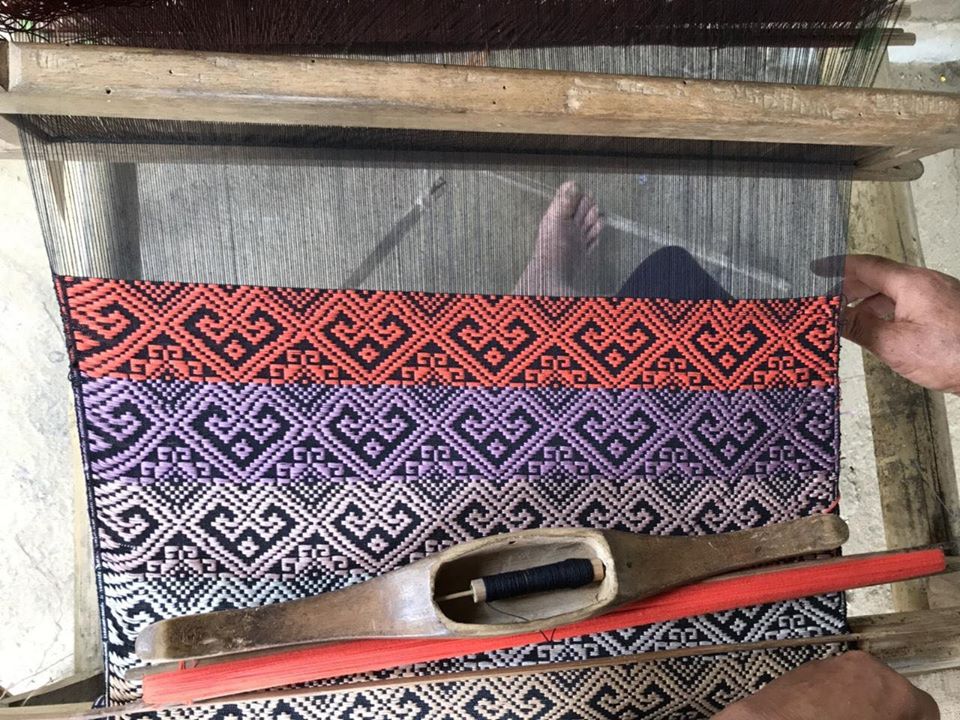 For more information about this project, please contact:
CRAFT  LINK
51 Van Mieu Str., Hanoi, Vietnam
Tel: (8424) 3733 6101
Email: craftlink@fpt.vn
Web: www.craftlink.com.vn
FB: facebook.com/craftlink.com.vn
IG: instagram.com/craftlinkvietnam