Mu Cang Chai – the famous beauty spot of Yen Bai province with it beautiful terraced fields- is located in northwest mountain area of Viet nam. With the population of about 47,000 people in which most are H'mong, this is one of the poorest districts of the country. Life is hard. People here live mainly on agriculture with rice as the main food source. They also grow maize, soybeans, vegetables, cardamom and raise poultry and cattle.
Che Cu Nha, one among 13 communes of the district, is the habitation of the Flower H'mong community. Migrating here hundreds of years ago, the H'mong people live in fairly large wooden houses located on high slopes among the terraced fields.  Perhaps due to living separated from other ethnic groups, the H'mong community here still remains their own unique cultural identity.
Most people here still wear traditional costumes; this can be rarely seen in other ethnic communities. Not only women and men, but baby' clothes are also sophisticatedly embroidered. Their traditional costumes are made of hemp cloth decorating with batik, indigo dyed, embroidered and appliquéd motifs. Nowadays they change to use shiny black industrial cotton fabric, but still keep the traditional decoration style and form.
With no striking color, the Flower Hmong's costume is in very deep total shade with indigo and brown as main theme. However, the decoration patterns are the delicate and harmonious combination of batik motifs, stripes and small red or yellow sophisticatedly appliquéd dots. The Hmong women in Che Cu Nha are very skillful in batik art. Each woman here owns a set of pens for making batik (Da O Ta in Hmong language) including dozens of big and small pieces. With skillful hands and creation filtered from many generations, they create beautiful oeuvres.
The art of indigo dyeing with different levels of light and dark shade on the same drawing is also a unique technique here, completely different from other Hmong groups. Even the embroidery and batik motifs also have special cultural significance.
Realizing excellent skills of the Flower Hmong women in Che Cu Nha commune, CRAFT  LINK (a Vietnamese non-government organization) is conducting a project on this area to preserve their traditional techniques. Craft Link not only provides training for Hmong women in group management, design and product development skills, but also acts as a link to introduce their products to outer market. Hopefully in the near future, people in Che Cu Nha commune continue to preserve their traditional cultural identity and improve their lives through handicraft production.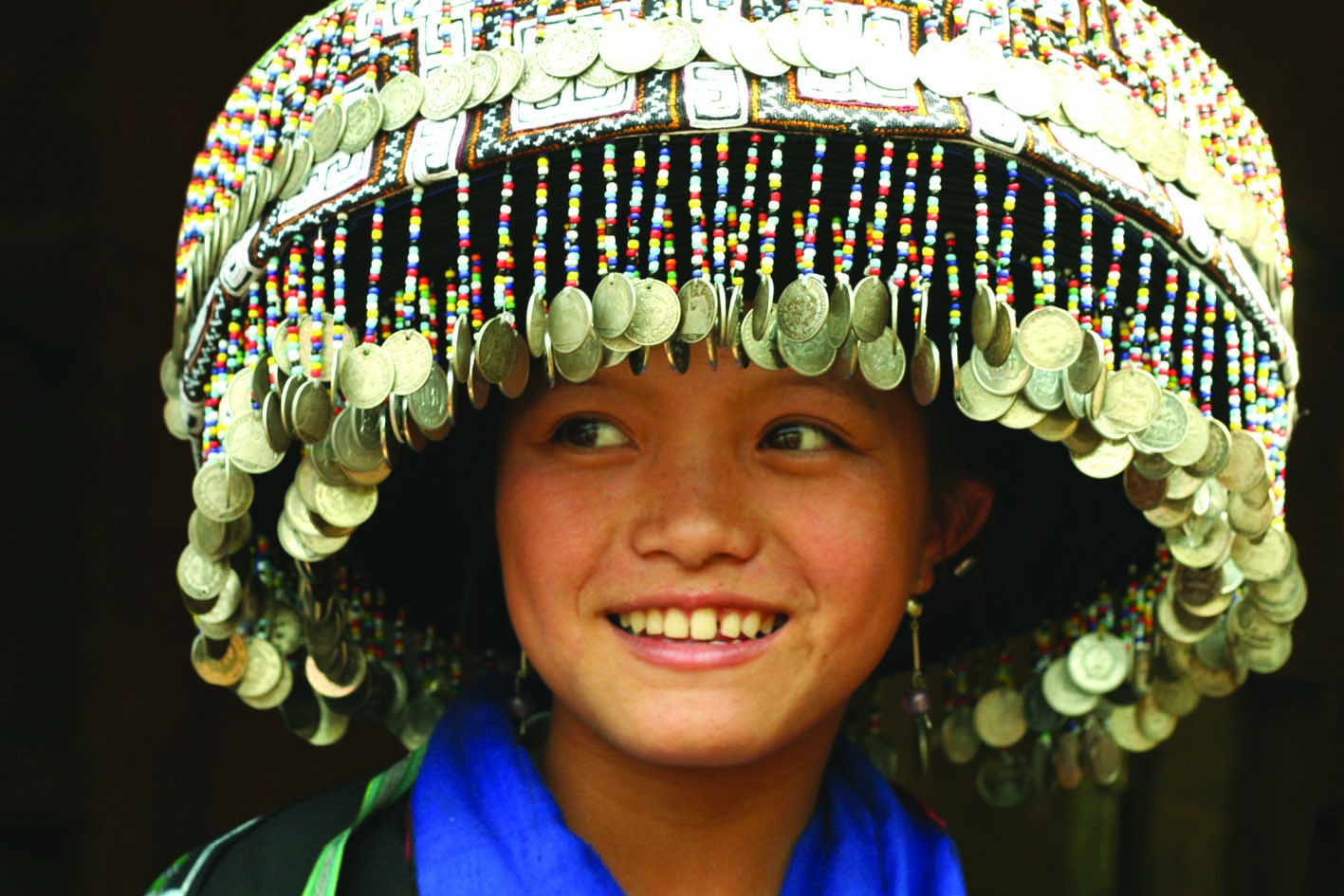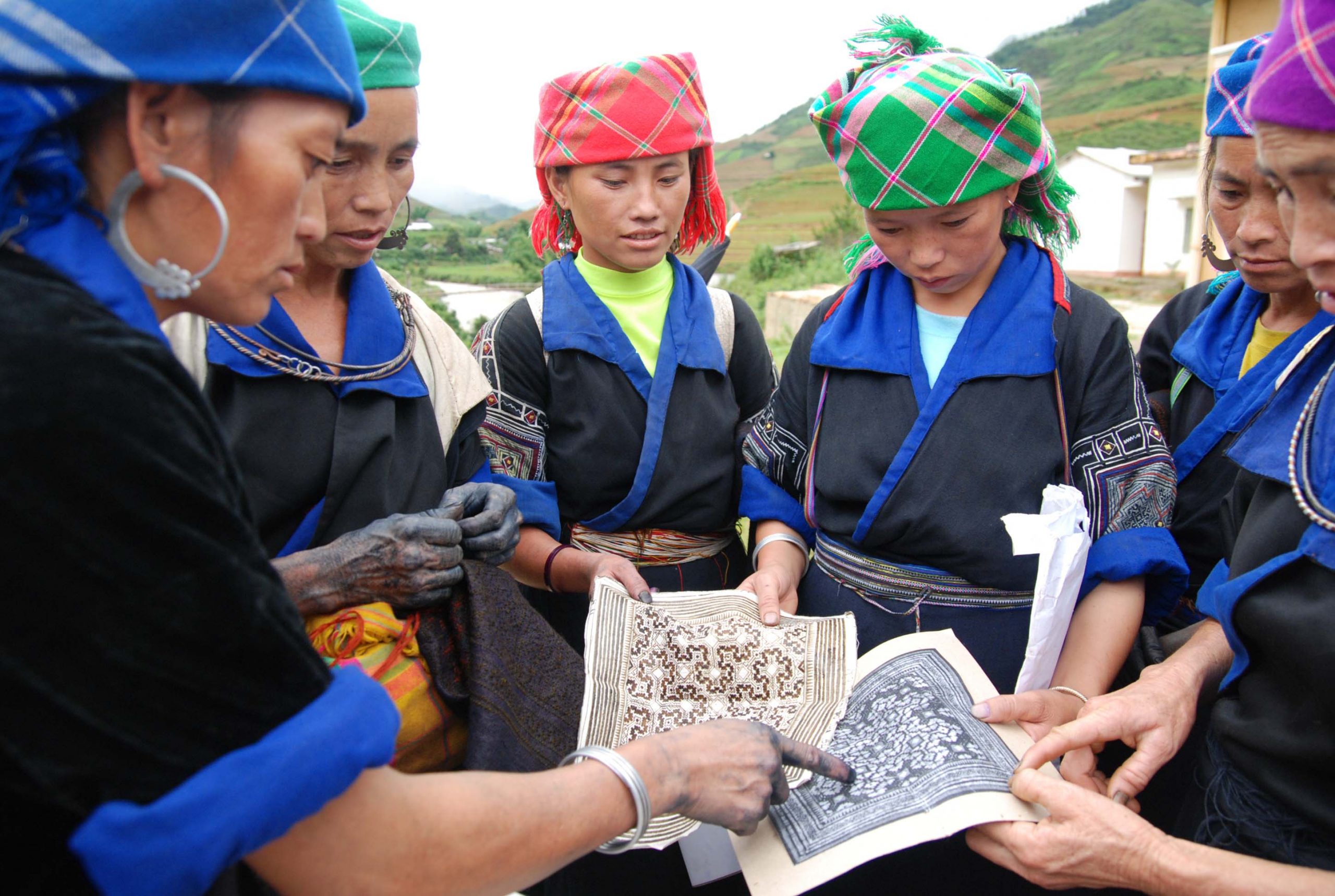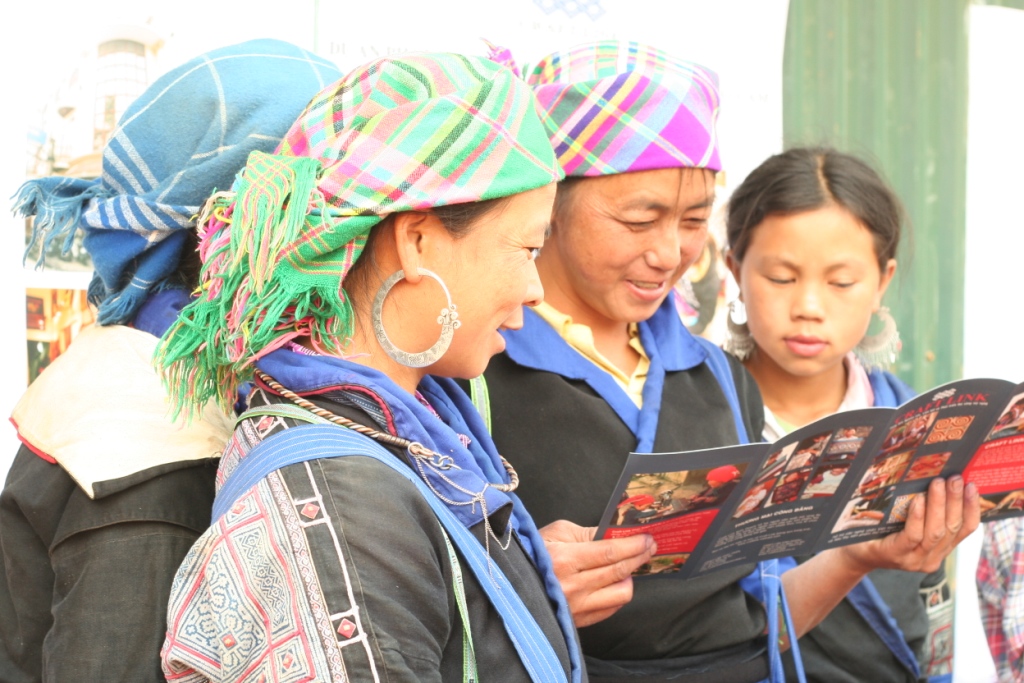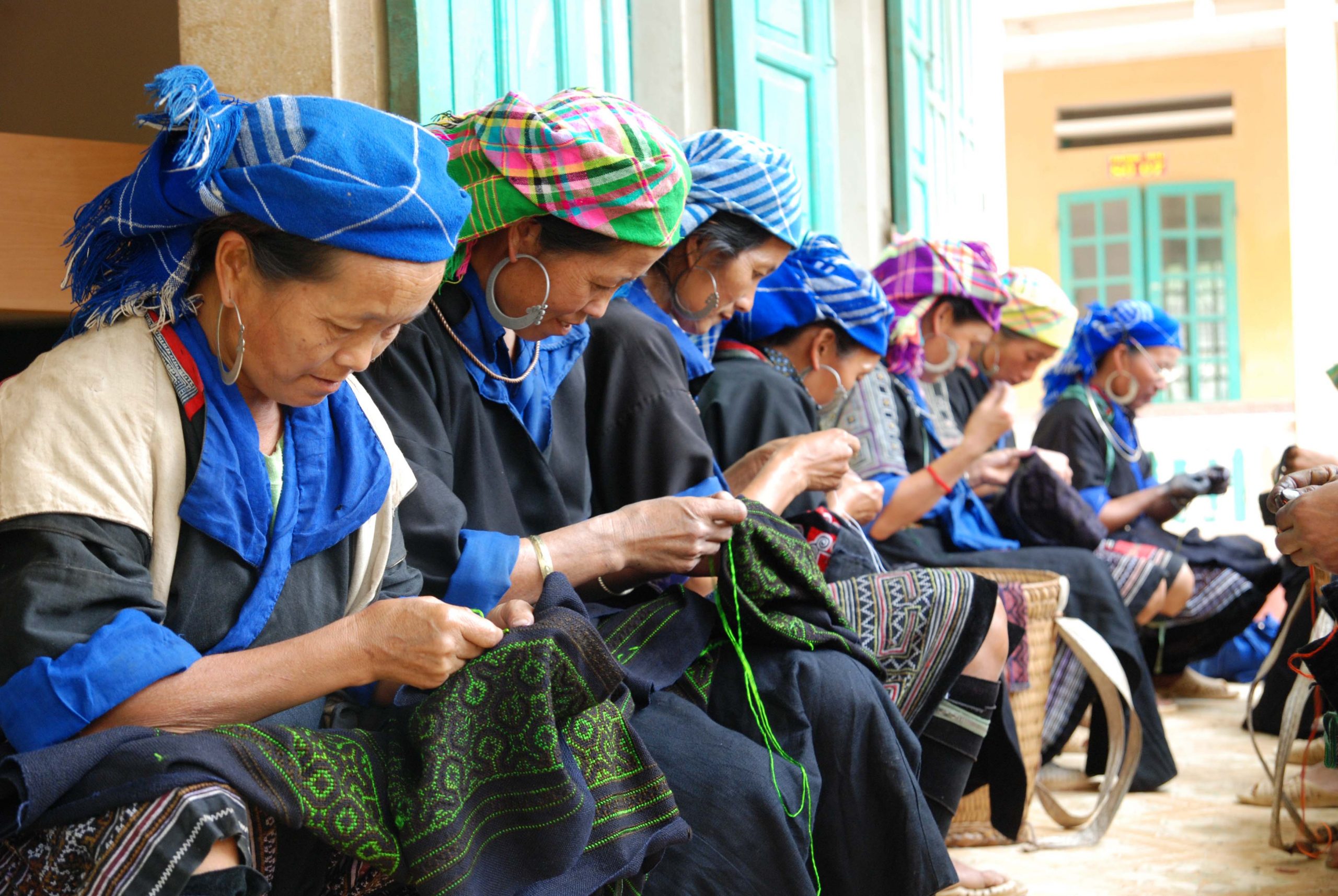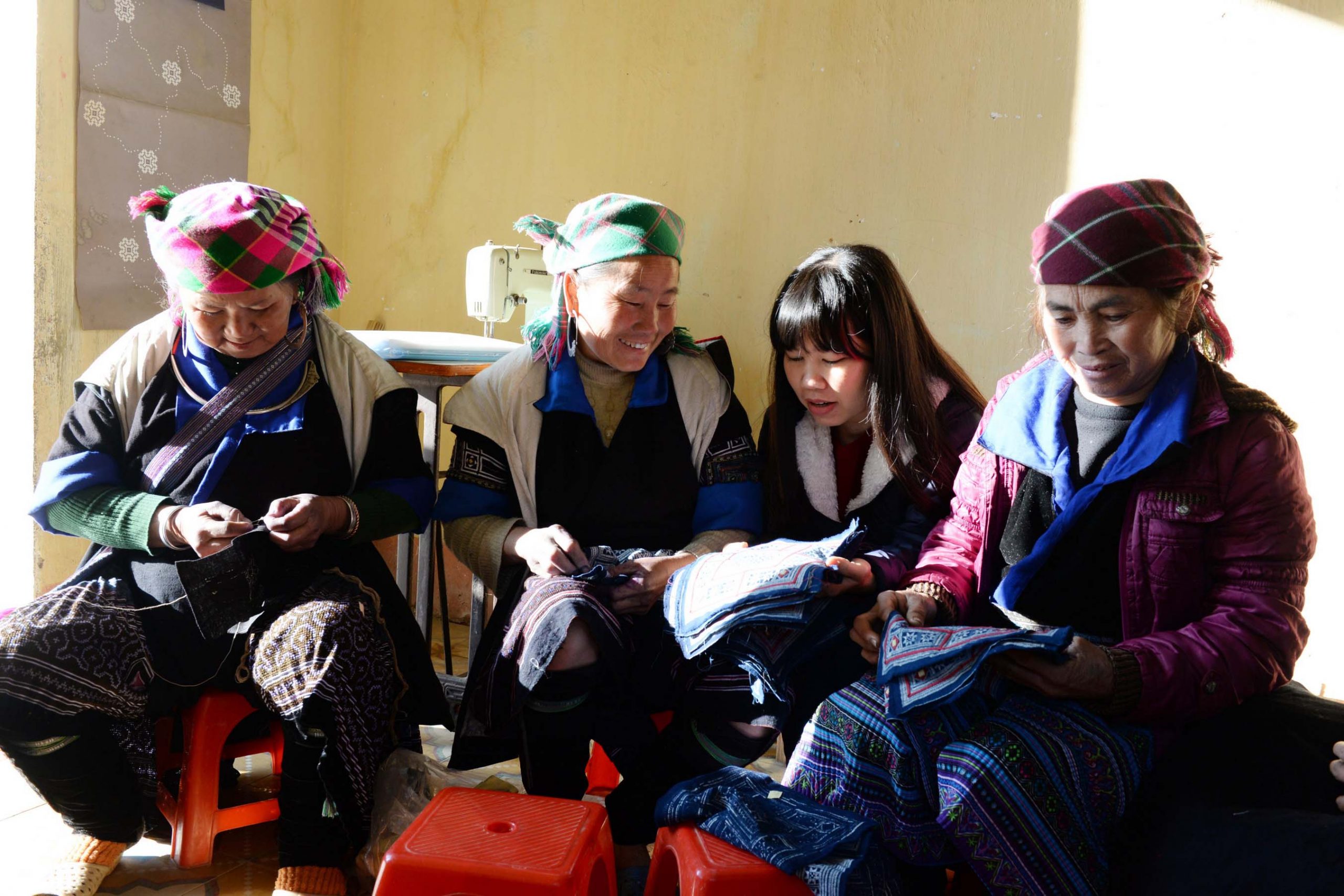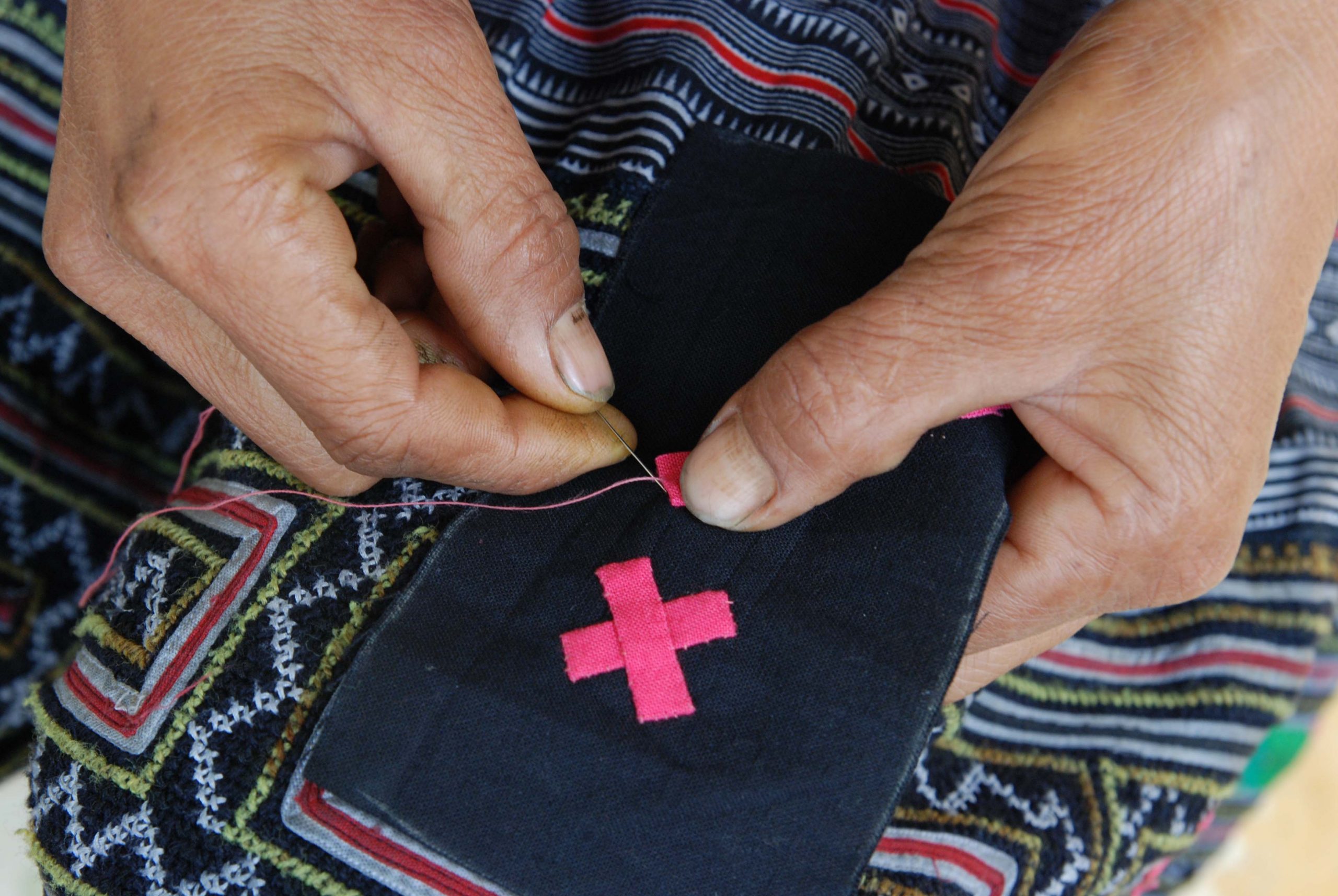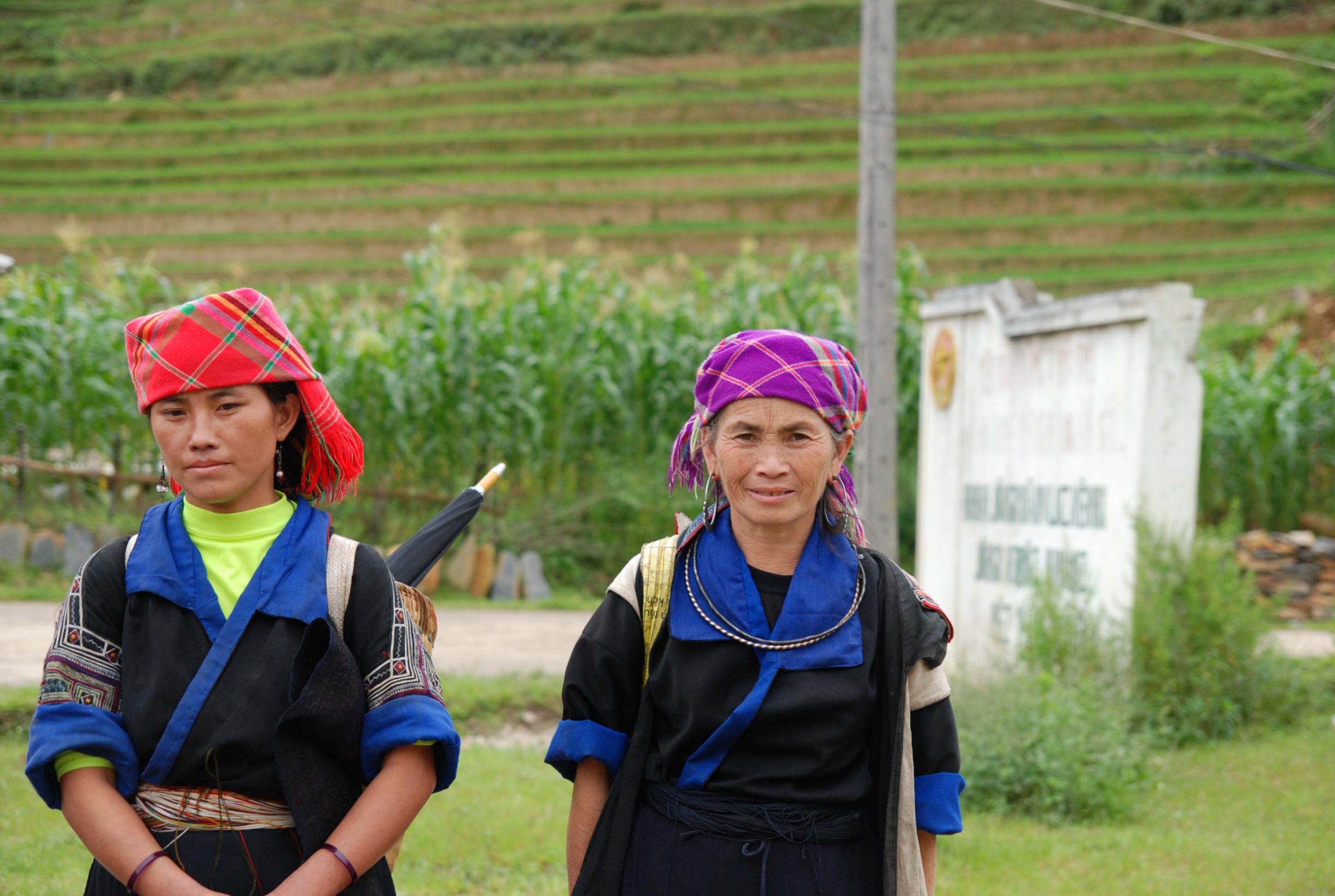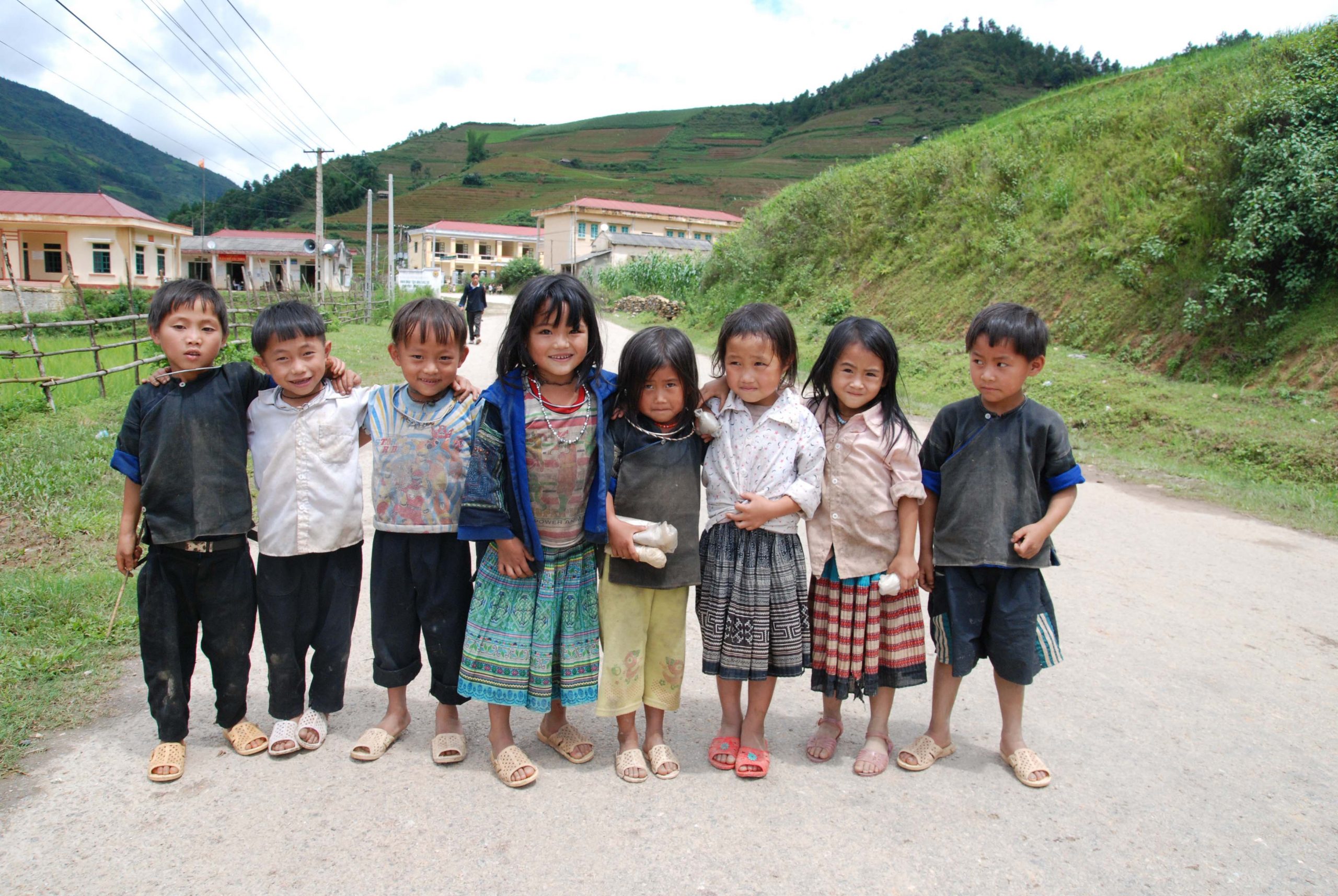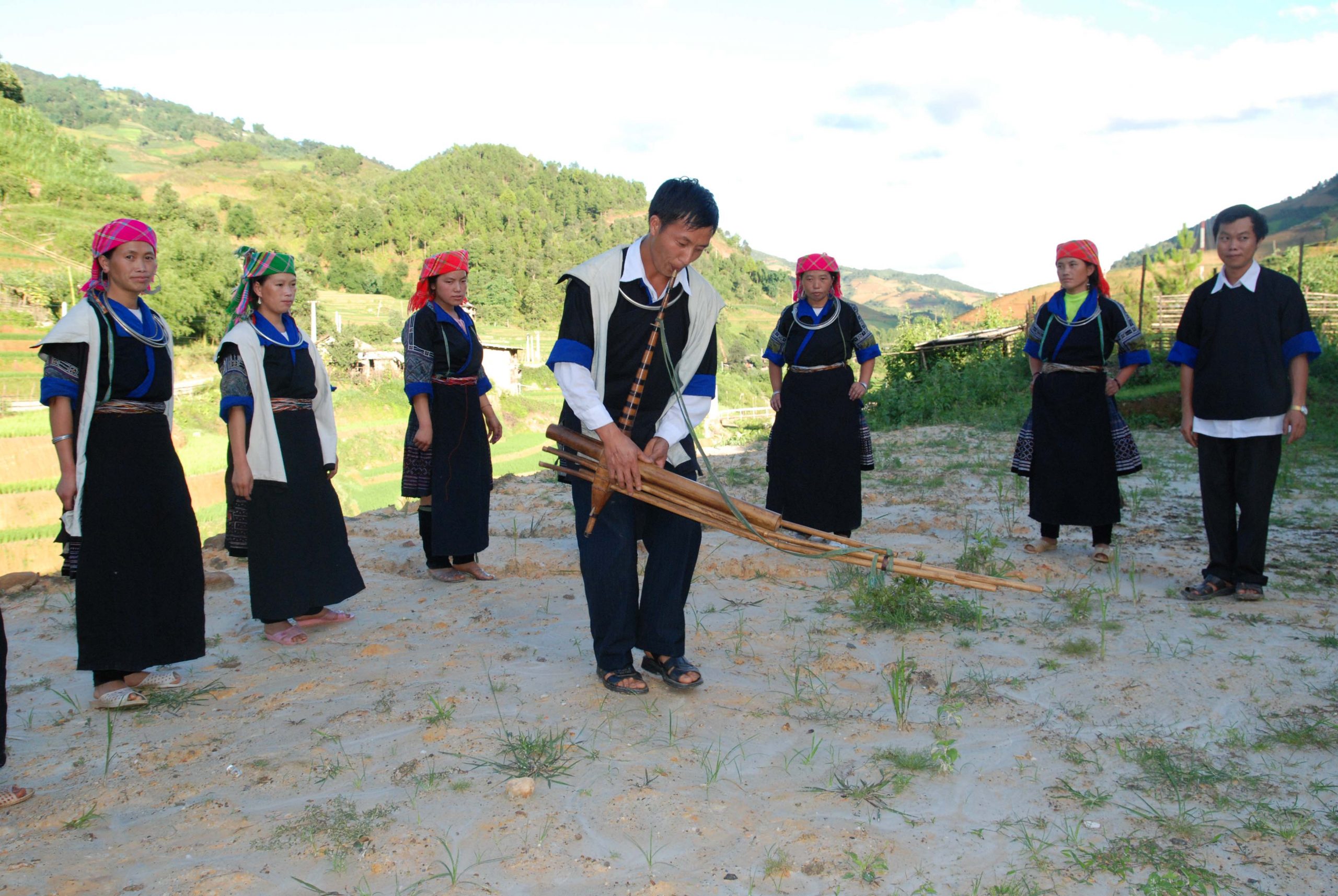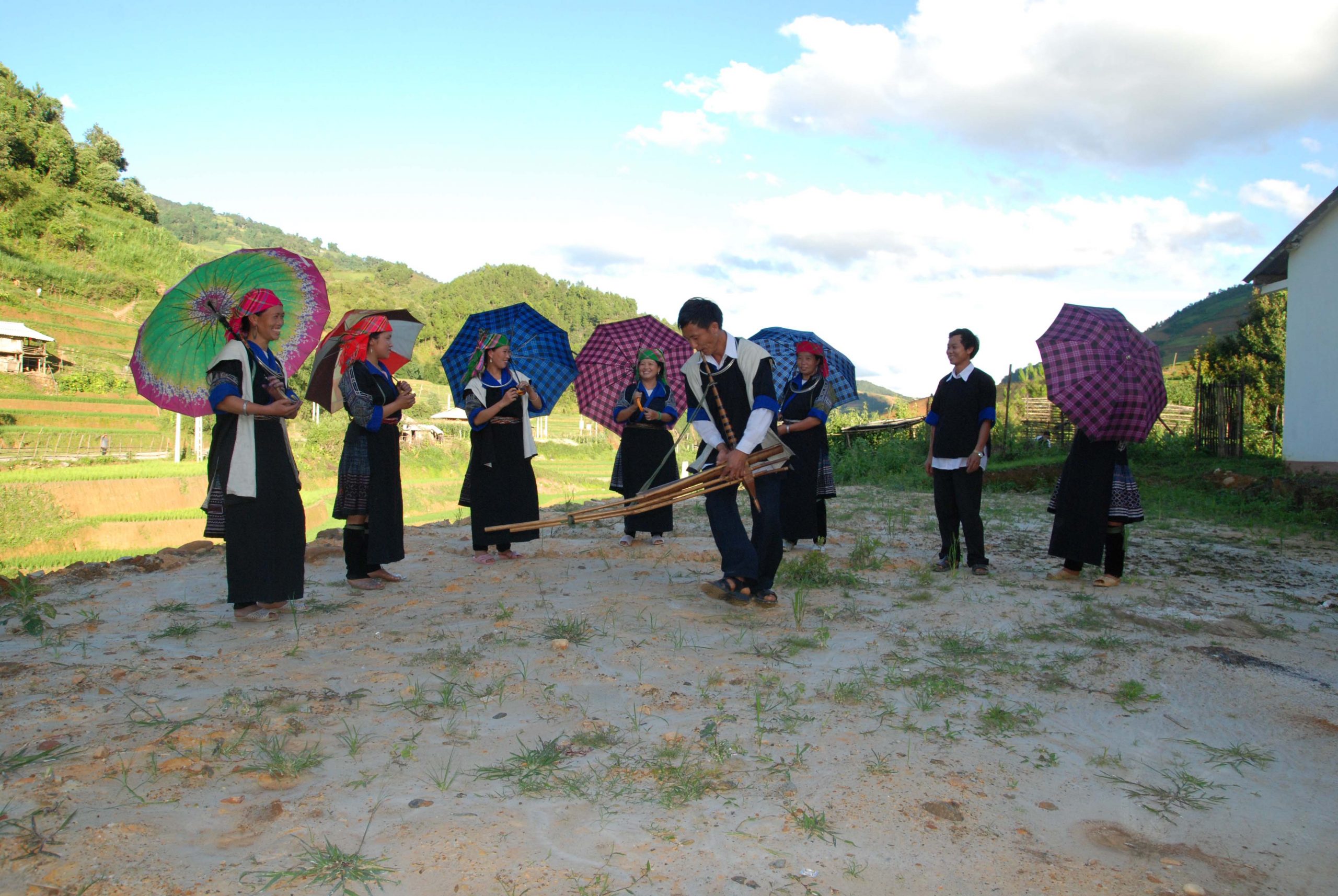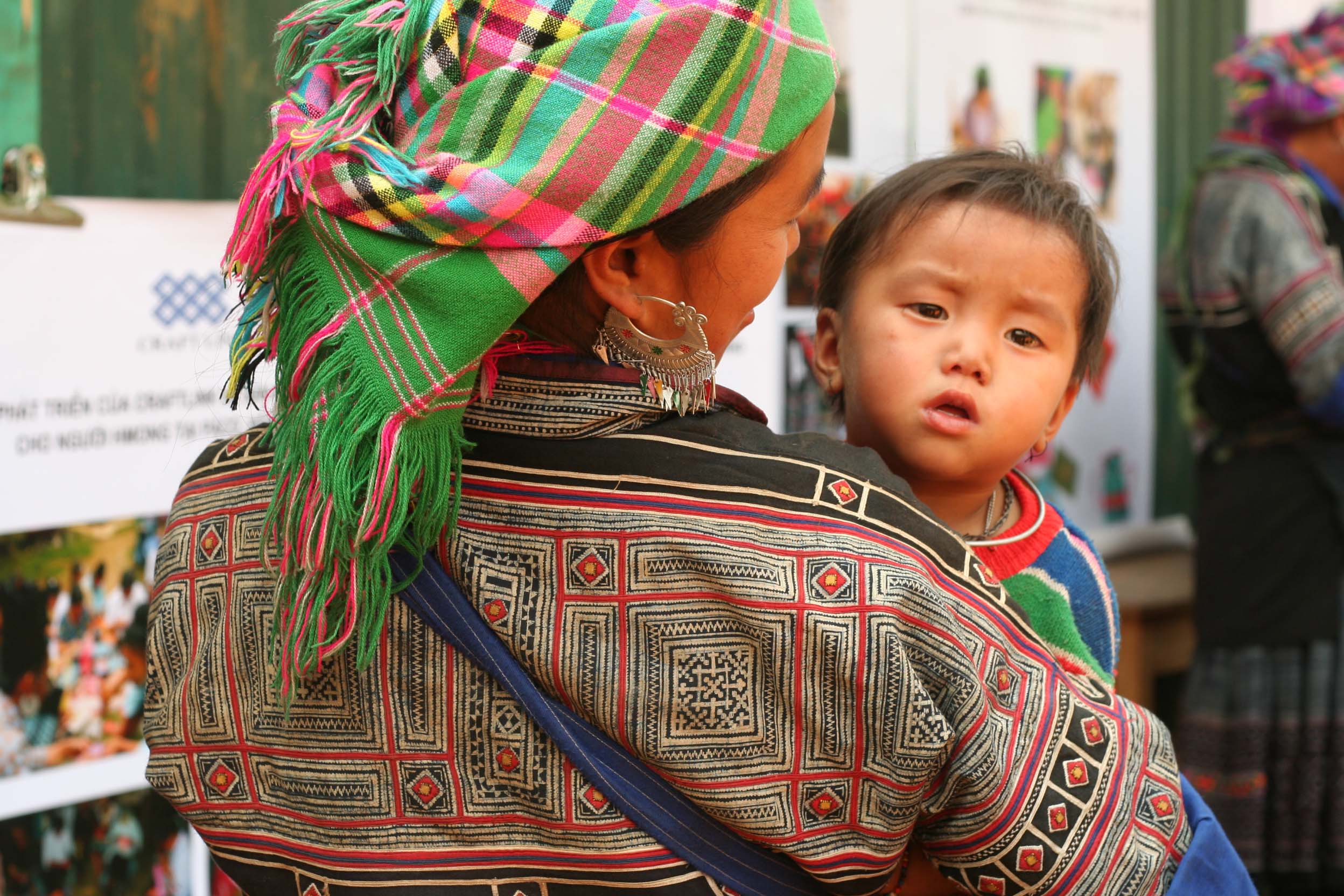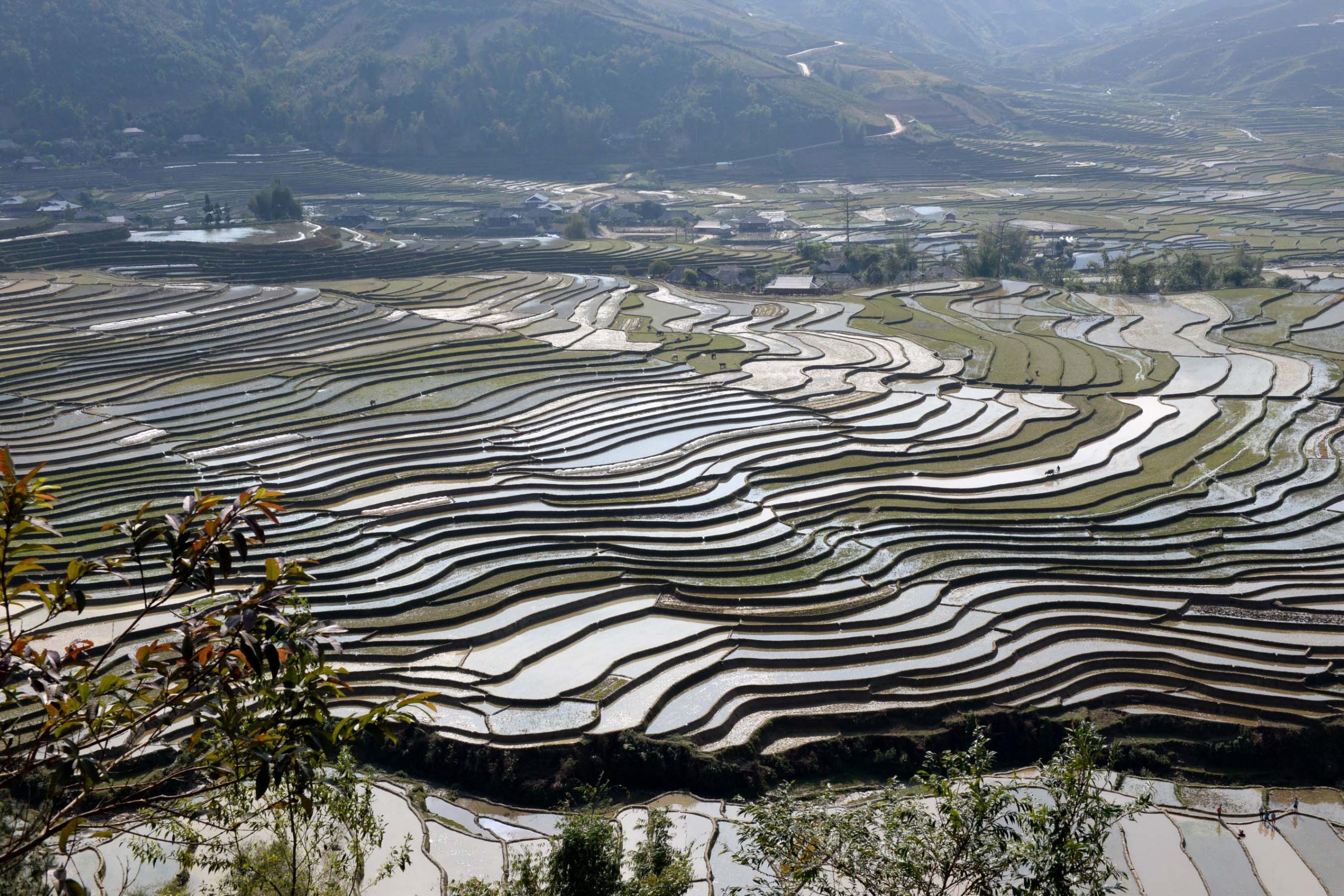 For more information about this project, please contact :
Craft Link
43 Van Mieu
Hanoi, Vietnam
Phone: (84-4) 7336101
Fax: (84-4) 8437926
Email: craftlink@hn.vnn.vn
Website: www.craftlink-vietnam.com