Craft villages of Quang Nam Province are proud symbols of the cultural heritage of the craftspeople, their villages and the region. Thanh Ha Village is located 2kms west of Hoi An. The village is well known for its traditional pottery production which has been practised since the sixteenth century. It has had a profound impact on the local culture and played a significant role in developing the UNESCO World Heritage town of Hoi An.
Compounded from local clay, the pottery items are prepared from designs and techniques that have been transmitted orally for generations within families.
New sets of signature heritage pottery products in Thanh Ha Pottery Village have been developed with the support of UNESCO, CRAFT LINK, Korean Funds in Trust and Quang Nam Provincial People's Committee.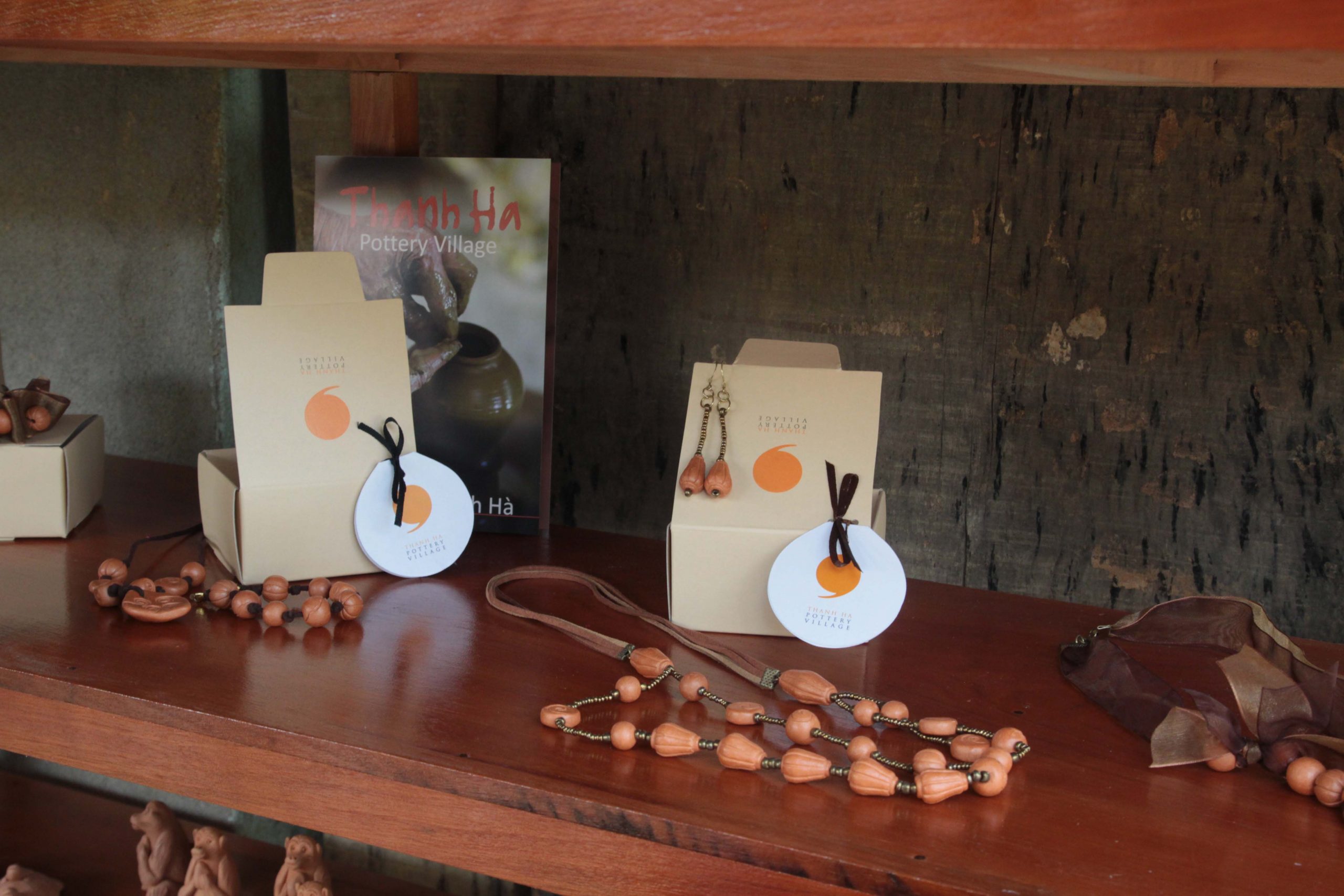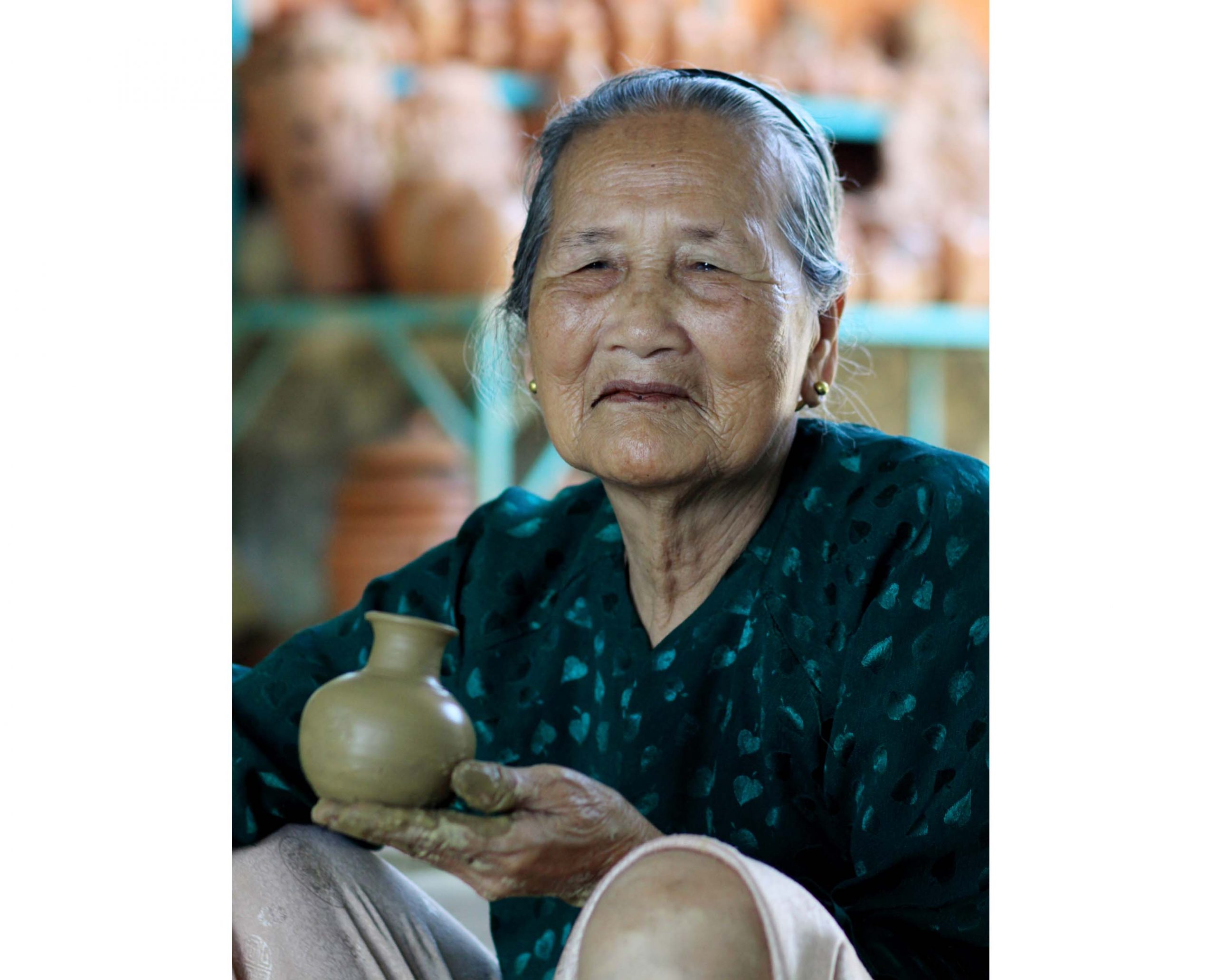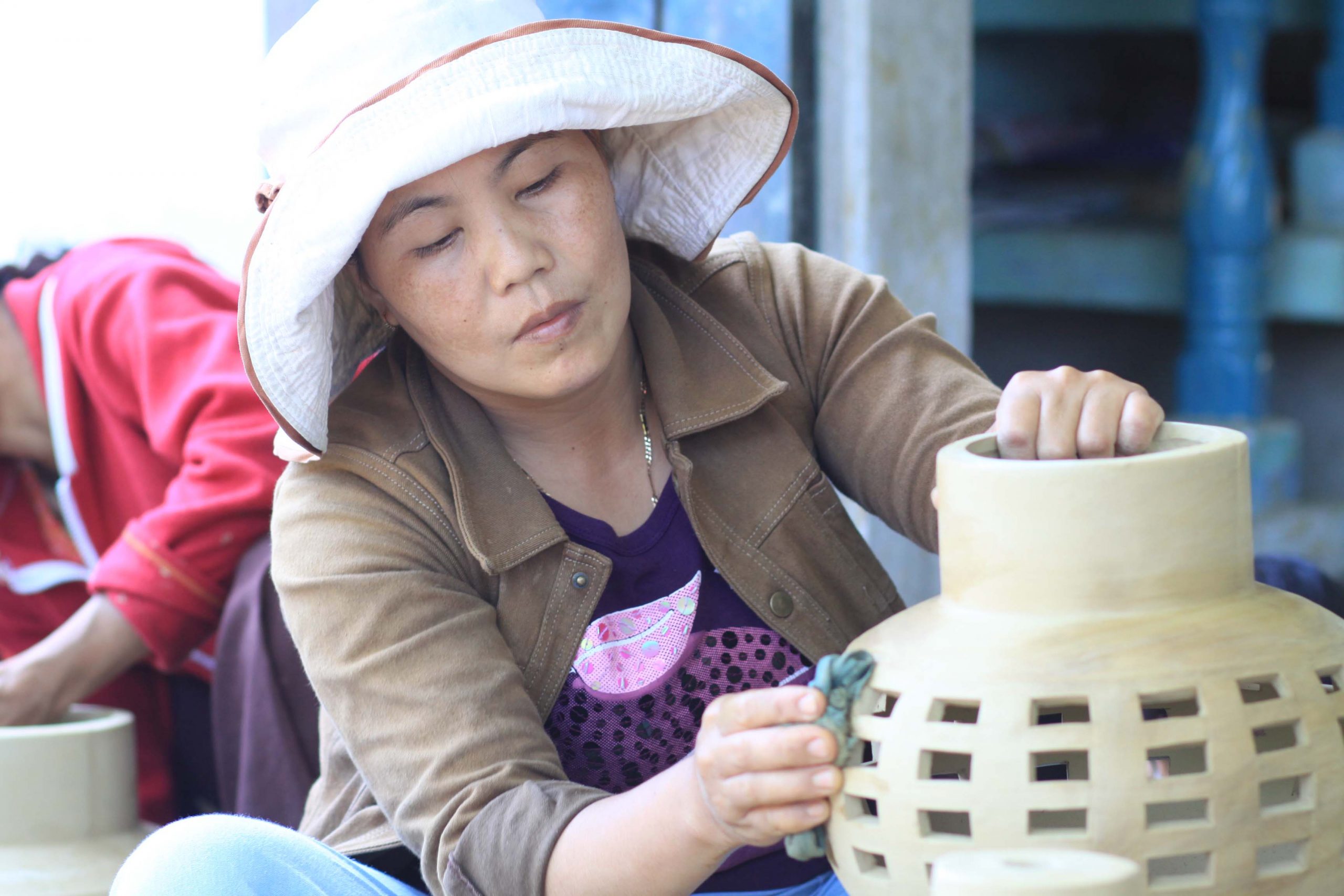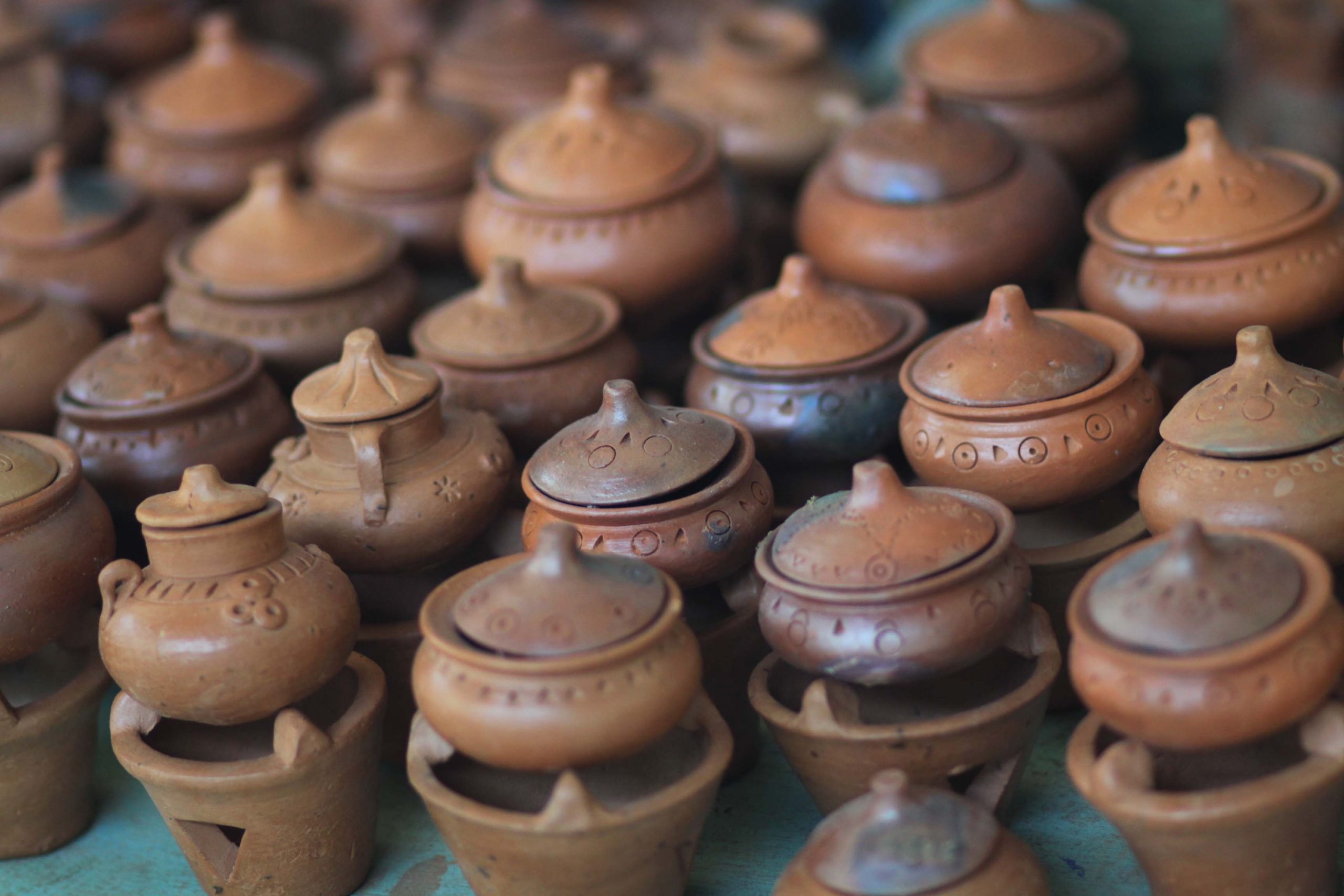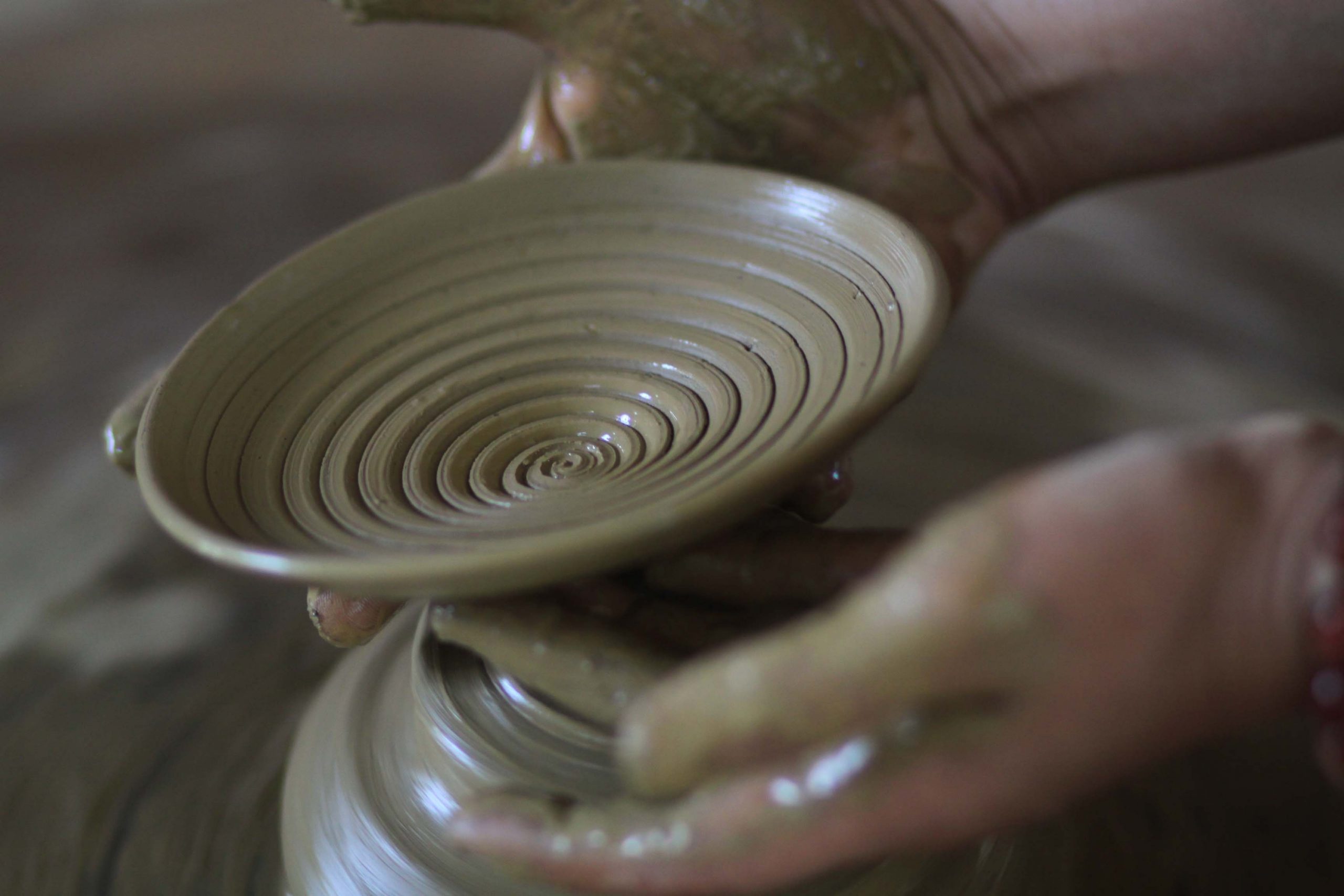 For more information about this project, please contact:
CRAFT  LINK
51 Van Mieu Str., Hanoi, Vietnam
Tel: (8424) 3733 6101
Email: craftlink@fpt.vn
Web: www.craftlink.com.vn
FB: facebook.com/craftlink.com.vn
IG: instagram.com/craftlinkvietnam