The Lo Lo Meo Vac, also known as The Red Lo Lo – one of the ethnic minorities of Viet Nam, is located in Sang Pa A village, Meo Vac town, Meo Vac district, Ha Giang province. This area has highest poverty rate in the country and the location is extremely rugged. The Lo Lo people live mainly on planting corn and doing sub job as coating rice noodles, making wine and raising livestock.
The typical characteristics of the Red Lo Lo people are the "Pray for rain" festival and the colorful traditional costume (for female). The "Pray for rain" festival is held only in March (lunar calendar) of the years which have harsh or droughty weather. It is usually prayed by the village patriarch or an old, prestigious person. And this is also a chance for people to meet each other, to share work's experience, drink wine, and sing the traditional songs and dance.
The Red Lo Lo's costume is very striking in color and decoration style with red as dominant shade together with lots of appliqued pieces and accessories. They wear embroidered blouses with decoration on sleeves, chest, back and loose trousers with lots of decoration on trouser legs. They also wrap a full decorated cloth around their hips and wear two or three embroidered belts.
Their heads are covered with a decorative scarf attached by many small cotton pompoms as well. They wear this costume during festivals, holidays…and it takes at least one year to complete a traditional set of Lo Lo women's costume like this.
Since early 2011, under the cooperation with Ha Giang Women Union, Craft Link has carried out the project "Conservation, Preservation of traditional culture and raising income for the Lo Lo people" in Meo vac commune.
The project is aimed at raising awareness of their cultural values, improving their embroidery and sewing skills and training them in product development, book keeping, management and marketing…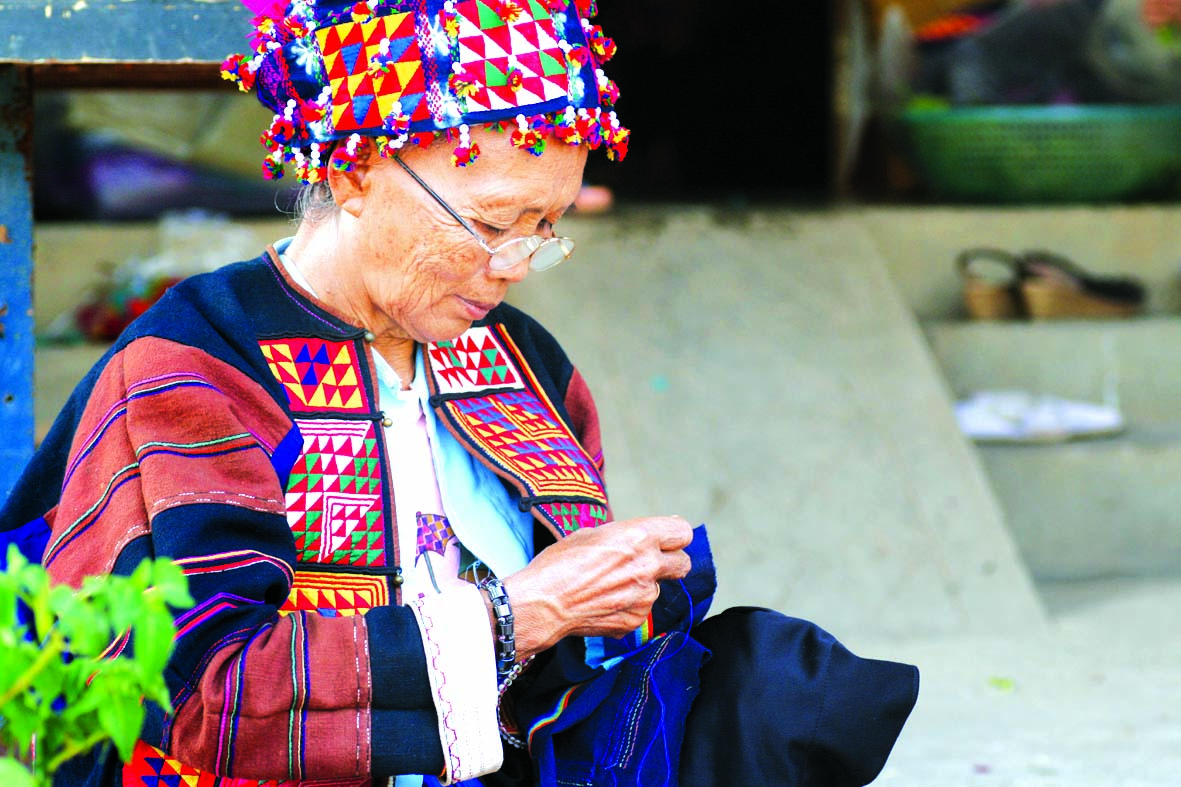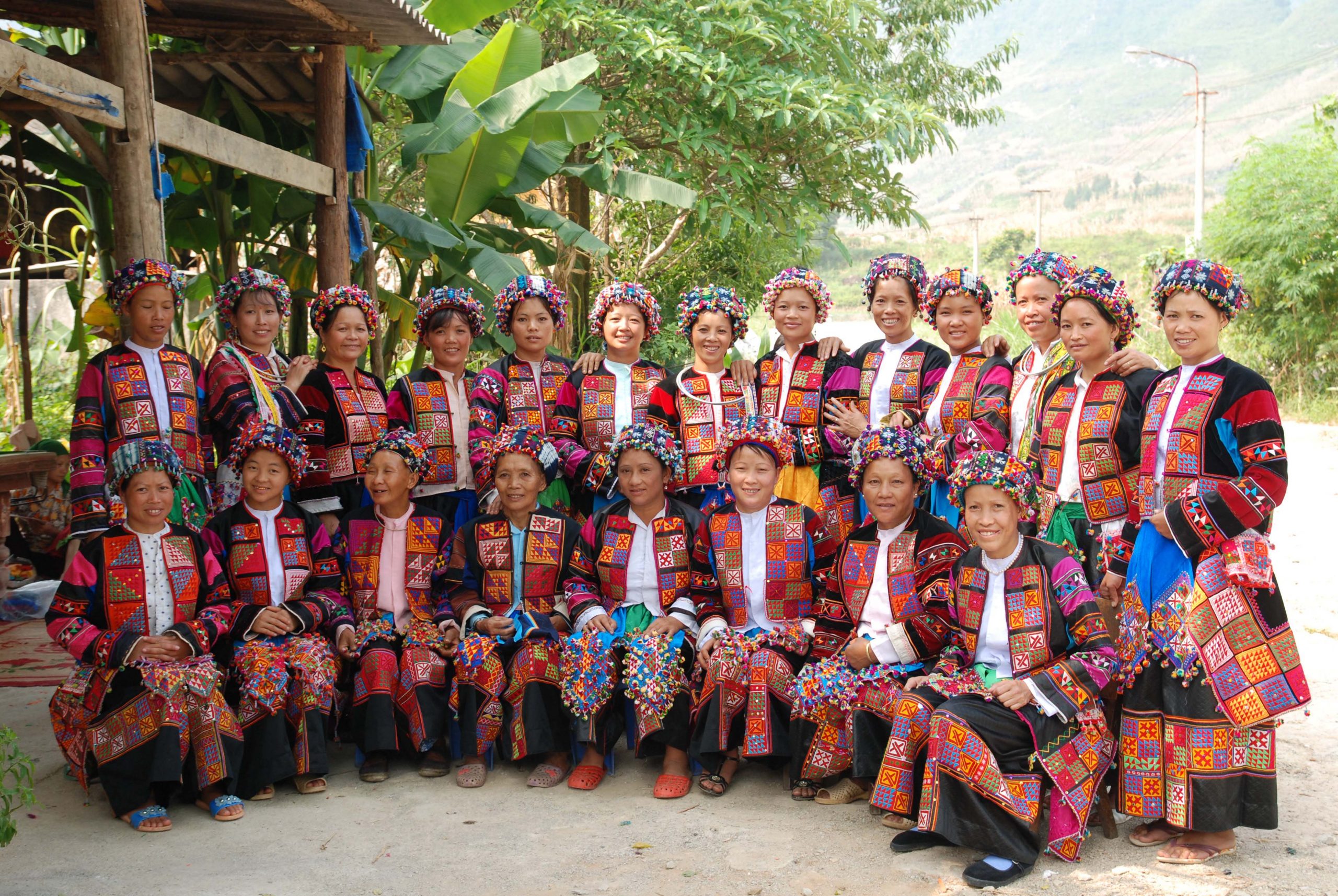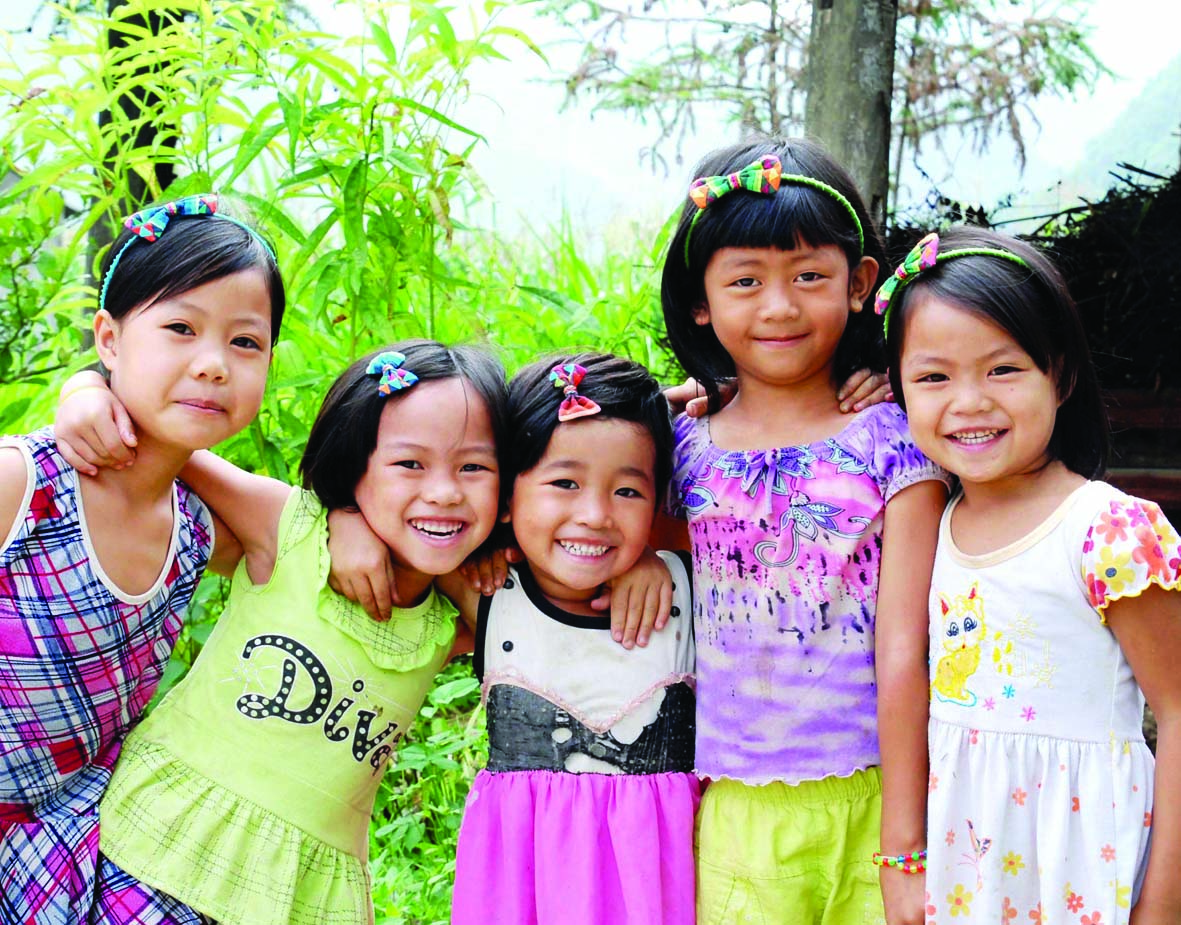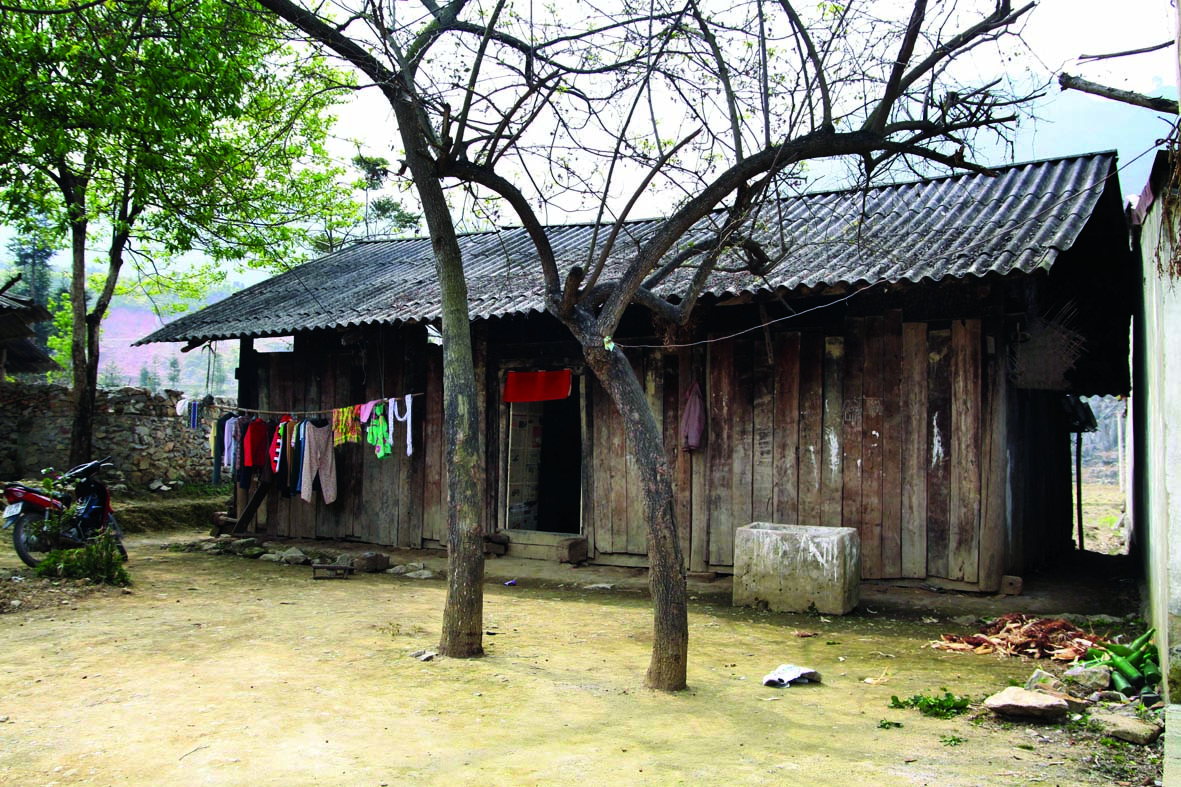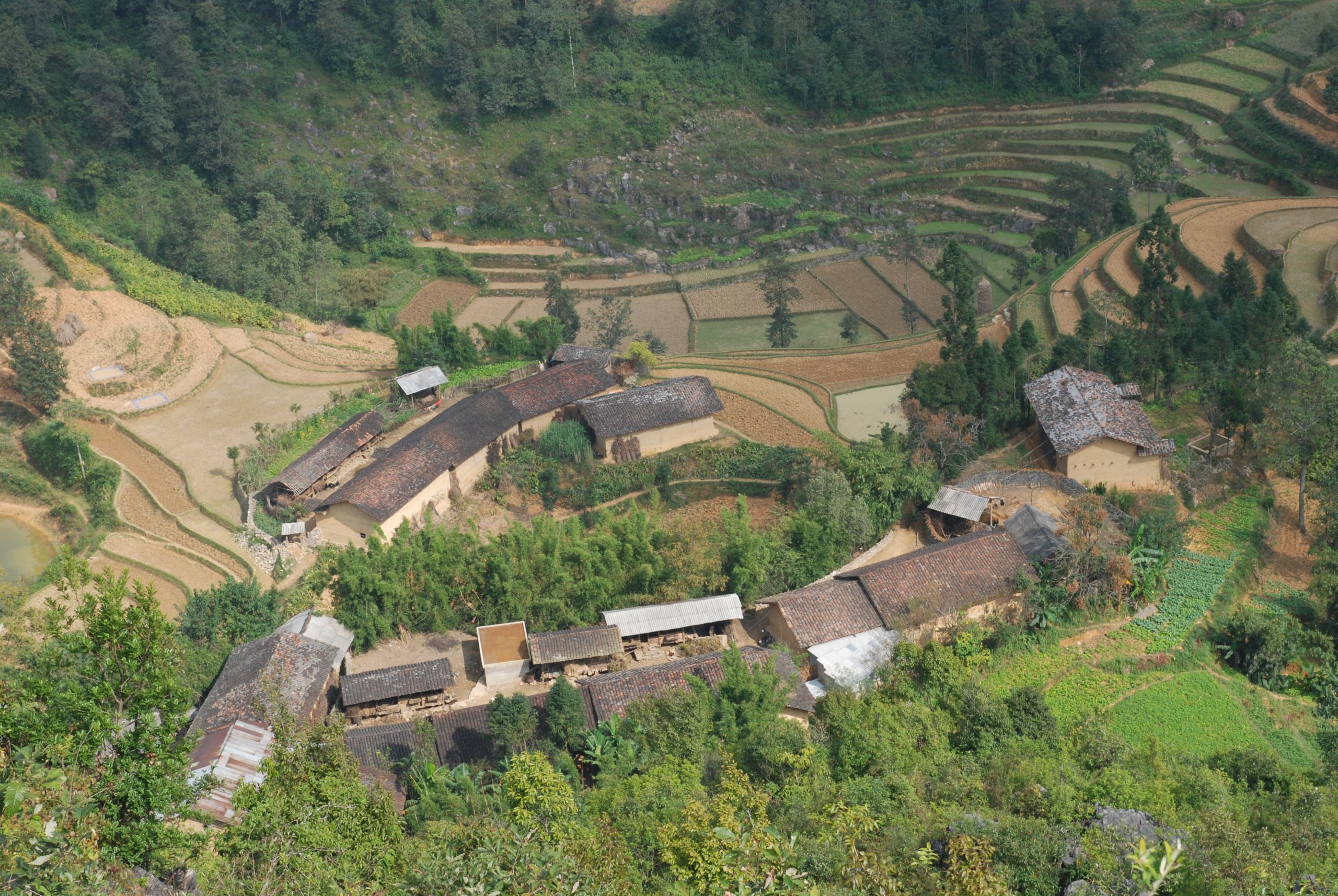 For more information about this project, please contact:
CRAFT  LINK
Ad: 51 Van Mieu Str., Hanoi, Vietnam
Tel: (8424) 3733 6101
Email: craftlink@fpt.vn
Web: www.craftlink.com.vn
FB: facebook.com/craftlink.com.vn
IG: instagram.com/craftlinkvietnam