Pottery is a proud craft of the local community living around the Holy Land of My Son in Duy Xuyen district, Quang nam Province and reflects a blended Kinh-Cham culture. Local potters often self-identify as Kinh, but they produce a wide range of products inspired by the Hinduism-influenced Cham motifs, architecture and belief.
With the advantage of having high quality local clay, the products of Duy Xuyen vary from household utensils (such as jars, bowls, pots, vases…) to outdoor decorations, planters and specially restored Cham bricks for the preservation of relics in My Son. The pottery making process uses only the raw materials of clay, water and wood, coal. Because of this, the finished products have a natural red color and grainy texture, but a robust durability.
New sets of signature heritage craft products in Duy Xuyen Pottery Village have been developed with the support of UNESCO, CRAFT LINK, Korean Funds in Trust and Quang Nam Provincial People's Committee.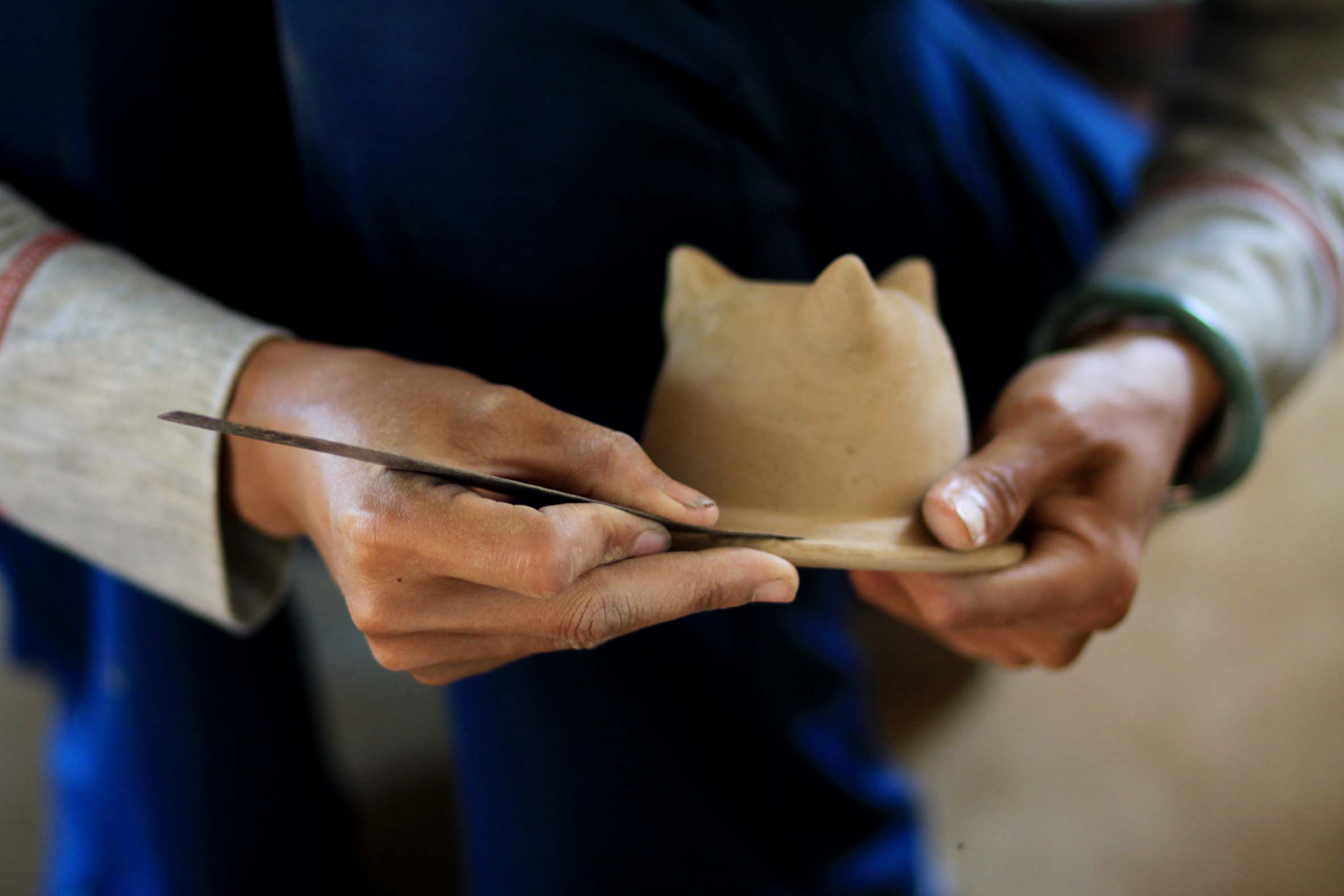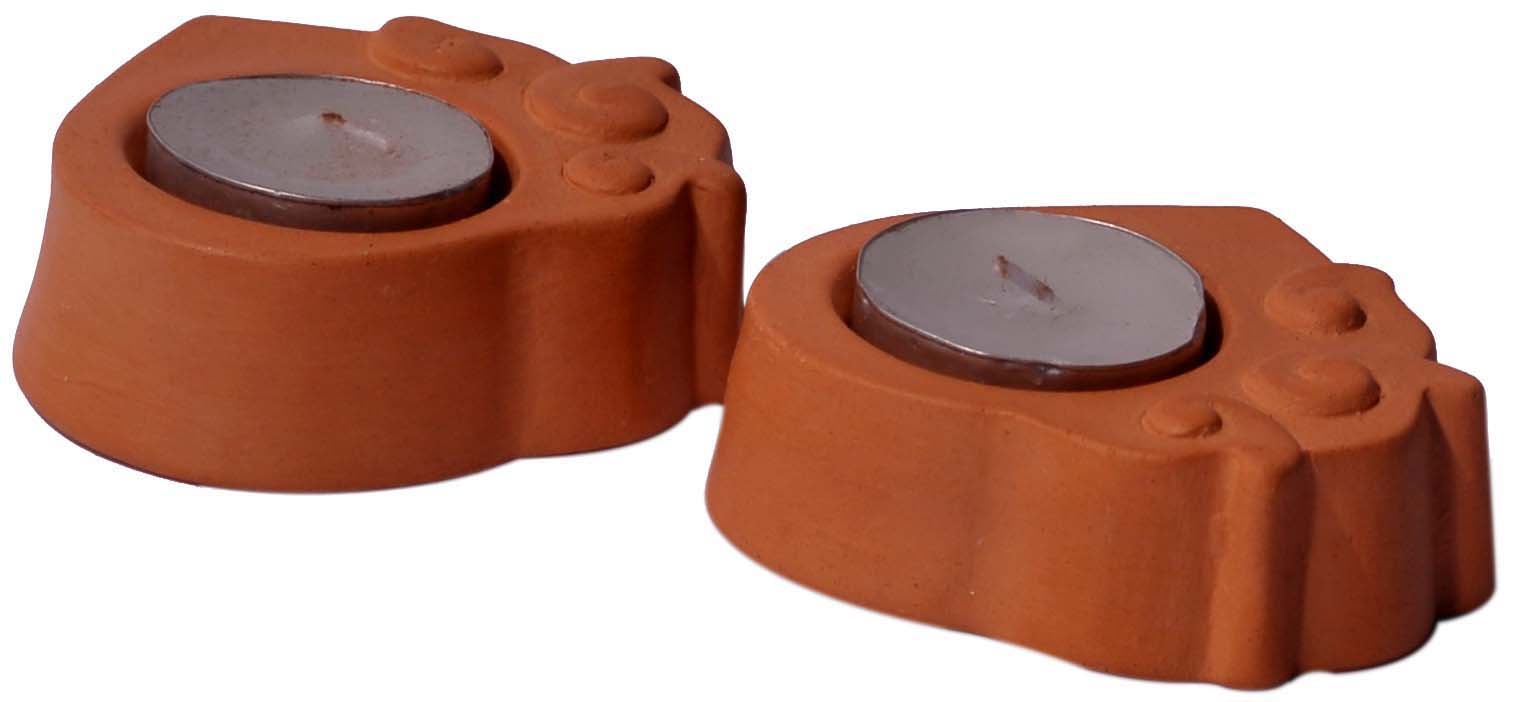 For more information about this project, please contact:
CRAFT  LINK
51 Van Mieu Str., Hanoi, Vietnam
Tel: (8424) 3733 6101
Email: craftlink@fpt.vn
Web: www.craftlink.com.vn
FB: facebook.com/craftlink.com.vn
IG: instagram.com/craftlinkvietnam